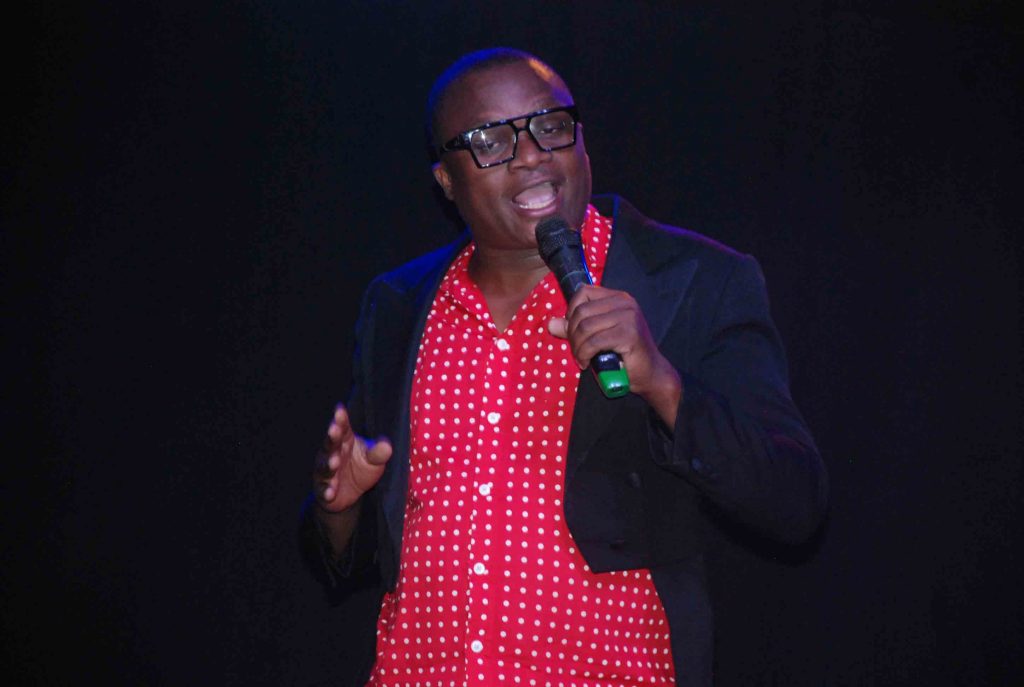 Comedian Kawuki Simon aka MC Kapale is wanted by police for beating up a city events promoter Known as Vegas promoter.
It is believed that last evening as the two were out in a bar, MC Kapale attacked Vegas while asking him why he stopped hiring him for gigs and instead replaced him with MC Mariachi, who is his rival comedian.
Before Vegas promoter replied back, MC Kapale attacked and beat him up badly only to be separated by bouncers.
Upon being pulled apart, Vegas offered to drive Kapale to police inoder to report a case but even before they got to the police, Kapale beat him up badly only to end up on hospital bed.