Following the release of the 2021 electoral road map, By Uganda's electoral body, several people have continuously showed their ambitions to run for the country's top most job.
Among these is the famous Workers Member of Parliament Hon Sam Lyomoki, who subscribes to the ruling National Resistance Movement (NRM).
Speaking during the press conference at Parliament yesterday, the controversial lawmaker stated that he will make Bobi Wine his vice president come 2021.
He indicated that he is dialoguing with President Yoweri Kaguta Museveni on peaceful transition of power and after this is done, then hands will be joined with the renowned Omubanda Wa Kababa.
"My brother Bobi Wine, I met him and said why can't you be my vice president. We discussed it. I said if I win as NRM, you become my vice president. If you win as people power, I will become the vice president."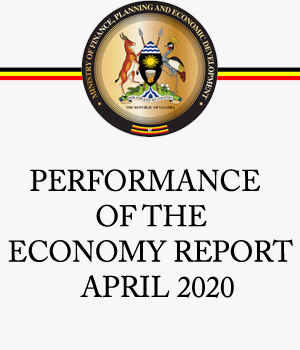 Lyomoki adds that it doesn't matter whether Bobi Wine subscribes to the ruling or opposition parties but its high time the country got together for the betterment of our Motherland.
He also warned the ruling party leaders and the secretariat that is busy pitching for the endorsement of president Museveni as 2021 sole Candidate.
"This is a selfish move of denying the Pearl of Africa an opportunity to whiteness peaceful transition of power, something that majority Ugandans are yearning to see, we need to style up and depict our political maturity by learning to advocate for what is good for our nation not individuals." He stated.