Yesterday afternoon, President Yoweri Kaguta Museveni commissioned the Vital Tomosi milk processing factory, producers of the Milkman brand of UHT milk and yoghurt, located in in Rushere, Kiruhura District.
Speaking to the gathering, president said that the mindset at the time was largely pre-capitalist but we took a lesson from the exposure we had at school in Mbarara and brought the knowledge back home.
"This is one of the fruits of our sensitization efforts dating back to 1966 when Mwesigwa Black and I, started to dissuade our parents and community from the practices of nomadism and subsistence cattle keeping." He said.
He applauded the locals for intensive contribution towards the development of the agricultural sector which has also been evidenced through the change of attitude from not only focusing on the growing of cash crops such as tobacco, coffee and cotton.
Museveni added that the local people, without vast lands, ultimately could not get out of poverty.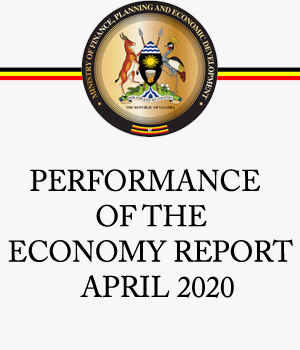 "So we encouraged our people to look into high milk-yielding breeds of cows, instead of depending entirely on our local breeds. Therefore, I am pleased to commission this factory, which processes 100,000 litres of milk daily. I commend the Israeli investor, Eytan Stibbe of Vital Capital Fund, and their local partners, Odrek and Patience Rwabwogo, for setting up this facility." He stated.