Members of the Opposition are preparing a private members' bill that seeks to include presidential aspirants who garner 10 per cent of the vote as ex-officios in Parliament.
The Leader of the Opposition, Hon. Betty Aol Ocan, said that presidential candidates who get a certain percentage of votes should have seats as ex-officio members in a bid to have an independent Parliament.
Speaking to the media, Wednesday, 30 January 2018, Aol Ocan said the Opposition will seek leave of Parliament to present the bill.
"We shall move a private members bill entitled the Constitution (Amendment) Bill, 2019 since the government has failed to present the necessary bills," she said.
She added that the Bill would seek for the reinstatement of presidential term limits, the introduction of federal governments and the constitution of an independent electoral commission.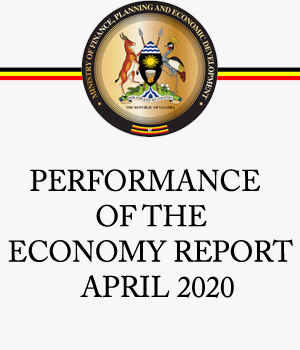 "The bill also seeks to have majority and minority leaders of Parliament, strengthening the military by withdrawing them from parliament and any partisan institutions and having a limited cabinet of not more than 21 Ministers, "Aol Ocan added.
Hon Betty Nambooze Bakireke (DP, Mukono Municipality) alleged that the National Resistance Movement was vying for a new presidential election in form of an electoral college.
"We have learnt of a plot where the ruling party members will consider a constitutional amendment where the president will be elected by an electoral college, where the party with the majority MPs will automatically assume presidency. The Opposition is against the idea of life presidency," she said.
Though there is still speculation on who is bound to contest for presidency come 2021, but if the bill was to be ascended today, seasoned politician Dr. Kiiza Besigye would join the August House since he already has a tremendous performance from the previous General Elections.