The ministry of Education and Sports has this Thursday afternoon released the 2018 Uganda Certificate of Examinations (UCE) results today at Statistics House in Kampala.
Speaking during the release of the results, Dan Odongo the UNEB Gen. Secretary stated that performance in English has improved. However, skills of speech writing which was examined proved difficult for the majority of candidates, especially with correct spelling and tenses.
He added that the number of Female candidates performed better than males in English. In other large entry subjects, Male candidates depicted better performance in practical subjects like Mathematics and Sciences.
"More candidates; 288,387 passed the examinations, compared to 287,350 the previous year. Though chief examiners continue to report problems of question interpretation, misunderstanding of key words and generally poor language expression." He revealed.
Speaking on examination malpractice, Odongo also stated that the number of candidates whose results are withheld has greatly reduced from 4525 in 2017 to 1877 in UCE 2018.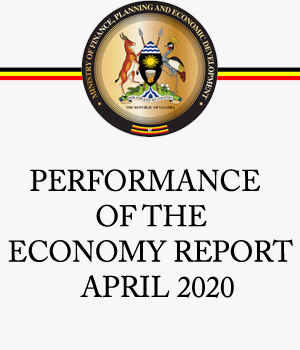 "335,435 candidates sat for the exams in 2018, a 3.3% increase from 326,212 the previous year. However only 330,721 appeared for the examinations. Though Chemistry was the worst done subject."He added.

Of the 40 candidates who sat for the exams at Luzira upper prison, none passed in Division 1. 7 passed in Div 2, 20 were in Div 3, 11 in Div 4, one in Div 7 and one failed
358 special needs candidates sat for the exams. 34 of them were blind. 101 had low vision, 74 were deaf, while the dyslexics were 36. And 45 were physically handicapped. 68 others presented other forms of disability.