The National Local Content Bill, 2019 has been presented to Parliament for first reading despite lack of a certificate of financial implication from the Ministry of Finance.
The Rules of Procedure of Parliament provide for presentation of a bill to the House accompanied by a certificate of financial implication. According to Hon. Patrick Nsamba (NRM, Kassanda North County), the Minister for Finance declined to avail the certificate for the Bill even when most issues pertaining to the bill had been discussed with ministry officials.
"The Finance Minister has often indicated to us in budget speeches that local content is the solution to this economy… Hon. Matia Kasaija wrote on 19 December 2018 indicating that they will not provide a certificate of financial implication to the Local Content Bill," Nsamba said.
He added that for the last two years, he engaged ministry officials and other stakeholders to no avail and decided to table the bill following the Speaker's directive on presentation of pending bills.
He called for expeditious handling of the bill that aims to empower Ugandans to actively participate in the development of the country's economy through the promotion of local labour and content.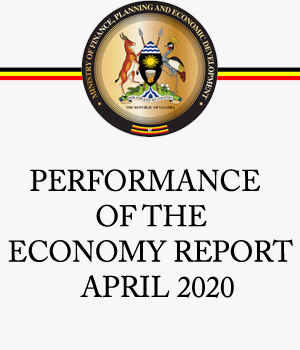 "Ugandans out there who lack transfer of skills and those excluded from projects and contracts can be given a chance through this legislation to grow their economy," Nsamba added.
The Speaker, Rebecca Kadaga, forwarded the bill to the Committee on Legal and Parliamentary Affairs for processing and castigated the Finance Ministry for failing to act on bills.
"I appeal to the Government not to use bureaucracy [because] that affects the work of backbenchers. This request has been on for over one year, and is by any standards beyond 60 days," Kadaga said.
The Speaker said that any other bills stretching beyond 60 days without a certificate of financial implication, would be put on the Order Paper for first reading.
The bill being proposed by Nsamba requires any licensee, contractor and sub-contractor to give priority to goods and services produced and available in Uganda and which are rendered by Ugandan citizens and companies during procurement.