The Deputy Secretary General for the opposition Forum for Democratic Change [FDC] Harold Kaija has described President Yoweri Kaguta Museveni as a wise and intelligent man.
This comment followed news hitting the public indicating that the ruling party lawmakers are plotting to hold an emergency retreat in Kyangwanzi where the plot to introduce the bid to have the Head of Stated elected by the majority Members of Parliament than facing the general election.
According to the Mukono Municipality lawmaker who doubles as the spokesperson for the opposition in Parliament, stated that this deal has already hatched and is being led by Bunyoli MP Hon. James Waluswaka.
"Already the media is reporting a plot by the NRM to replace presidential elections with parliamentary elections. That a party with majority MPs will be the one to elect the president. This is intended to shield the aged Museveni from the tedious campaigns." She revealed.
Harold Kaija, decried this move citing that it's a sign that the State has now become a personal property and asset only triggered towards the goals of an individual not the people of Uganda.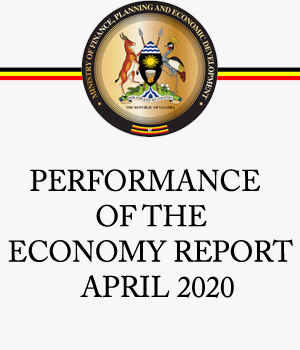 However on another hand, Kaija added that though is bid is possible, easy and stress less, the Museveni he knows is a very Wiseman who may trash it for the sake of protecting his authority and dignity.
"The Museveni is a very intelligent man who may not accept his stay in power to be determined by a section of people disguised as lawmakers. Though it would help him win elections so quickly, he may not want people that will be claiming to being keeping him in power, that's why he wants most of his things done by himself." Stated.
The former Kampala Central Member of Parliament aspirant also called upon Ugandans to support the great private members bill being fronted by the opposition citing that it would the only way to legitimize and seal some of the existing gaps especially in the electoral commission, ahead of the 2021 General Elections.
"The reason the NRM has refused to present the Bills as ordered by the Supreme Court, is because many of them are beneficiaries of rigged elections. We take note that some of the NRM leaders are also victims of flawed elections. Though since 2015, the ruling NRM has been promising to establish a Constitutional Review Commission, nothing has been done yet time is against us, it's time we again united to see that the ground is leveled ahead of the election period." Kaija said.
Kiaja's comments were made while appearing on Buganda Kingdom owned CBS FM talk show hosted by seasoned Journalist Meddie Nsereko Ssebuliba on Wednesday evening.