The ministry of Education and Sports has this Thursday afternoon released the 2018 Uganda Certificate of Examinations (UCE) results today at Statistics House in Kampala.
Speaking during the release of the results, Dan Odongo the UNEB Gen. Secretary stated that performance in English has improved. However, skills of speech writing which was examined proved difficult for the majority of candidates, especially with correct spelling and tenses.
He added that the number of Female candidates performed better than males in English. In other large entry subjects, Male candidates depicted better performance in practical subjects like Mathematics and Sciences.
"More candidates; 288,387 passed the examinations, compared to 287,350 the previous year. Though chief examiners continue to report problems of question interpretation, misunderstanding of key words and generally poor language expression." He revealed.
Wakiso district outshined the rest and scored 594 first grades, followed by Kampala that got 341 first grades, Luwero with 266 first grades and Mbarara.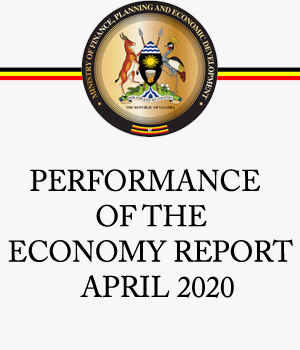 Nakapiripiriti topped the worst performed districts without first grade, followed by Kwen and Kalangala that only scored two first grades.
Commenting on these results, the Minister of Education and Sports Hon. Janet Kataha Museveni stated that what causes this is that some teachers are only focusing on teaching children how to cram and pass something that has affected their practical performance since they end up going in exams without confidence.
Speaking on examination malpractice, Odongo also stated that the number of candidates whose results are withheld has greatly reduced from 4525 in 2017 to 1877 in UCE 2018.
He however also revealed that there were a number of malpractice cases where some of the schools received external assistance and others having cases of collusion. Among districts with several cases is Mbarara, Nakasongola, and Iganga.