Following the recent introduction of new East African electronic passport, mounts of controversy have erupted from different stakeholders regarding its timing and legality.
With barely three days after the Speaker of Parliament, Rebecca Kadaga, giving the Attorney General an ultimatum to present a statement to Parliament regarding the court process related to the issuance these passports, the Danish embassy has refused embracing it over allegations of pending issues.
According to the Statement from the embassy in Nairobi, the Embassy is unable to process visas using this passport because it has not yet been approved by their home government.
Making matters worse, they also revealed how they don't know how long it will take for the issue to be rectified implying that it's practically impossible to travel this country.
"We can keep the application to your Visa open for about 15 days would you like us to keep it open by then, and if you have not yet received the approval by that time, then withdraw your application or kindly let us know if you wish to with to withdraw the application right now." the communication reads.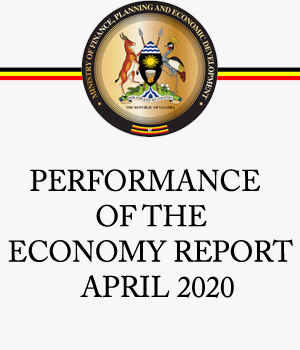 It should be noted that late last year, Kampala Central lawmaker Hon. Muhammad Nsereko called for the denial of this move indicating that it can't be adopted without presenting the treaty that implemented it to the House.
Kadaga then tasked the Attorney General to present these pleadings so that Parliament can study them and take a decision.
"If the debate is subjudice, we will leave it," Kadaga said.
Nsereko added that they would not like to prejudice the proceedings in court or act in contempt as Parliament but other people who are stuck in the diaspora should not be an issue to be determined by court.
While appearing on CBS FM last week, Nsereko also revealed the first controversy is the price of this passport which is almost two times more than the existing one.
He added that Some Ugandans are stack abroad especially those who lost their old passports or with expired ones since the process of getting needs someone to reapply afresh, present a national Identity card yet there some Ugandans who till now have never gotten IDs due to lack of these services in the diaspora.