Bobi wine's young brother Mikie Wine has vowed not to let the Kyadondo East Lawmaker's seat be snatched by the ruling National Resistance Movement's Sitenda Ssebalu or any other person.
Speaking to our insider, Mikie Wine said that he is ready and committed to replace his brother so that the great work of transforming Kyadondo progresses.
This statement Bobi Wine's declaration to unseat president Yoweri Kaguta Museveni from the position he has held for over 3 decades.
According to the Sulubada High Skul president and Firebase Army alumnus, Uganda desperately needs young and committed leaders not the elderly that have worked restlessly to enrich themselves.
He says for long government has not included the Ghetto people in matters of national governance therefore it's high time the unprivileged Ugandans raised up for their rights.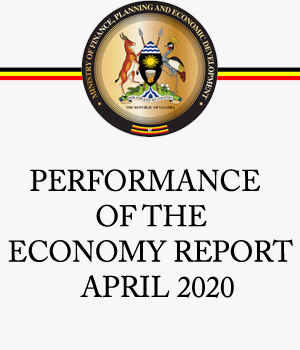 It should be noted that Bobi Wine was on Thursday speaking to CNN about the current political affairs in Uganda following last week' release of NRM roadmap for 2021 elections.
During the interview, Bobi Wine was asked if he will contest against President Museveni to which he replied in affirmative.
"Well this question has come up several times and indeed many people have come to me calling me to stand for presidency against Museveni. We have been discussing this issue with my team and I must say I and my team are seriously considering challenging President Museveni in the next presidential election," Bobi Wine said.
He said that he is confident of winning considering that most Ugandans have registered as voters through picking their National IDs.
"Many Ugandans registered as voters and overwhelming Museveni looks like our only way out," he said. On several rallies, Bobi Wine has urged Ugandans without national IDs to start processing one ahead of the highly contested 2021 elections.