One will be forced to believe that the steps back taken by Ugandan's Ivory Tower are as a result of the endless wrangles and politics in the University management.
The latest University ranking has pushed Makerere from the 4th to the 11th best University in Africa.
According to the latest rankings 2019 done by Webometrics (https://bit.ly/2GfRNVh) ranking of world universities, University of Nairobi was ranked as East Africa's best, unseating Makerere University which is now ranked second best.
Harvard University has yet again been ranked the best university in the world as Stanford University came second, followed by Massachusetts Institute of Technology, Oxford University and University of California Berkeley.
In African universities, the top five universities all came from South Africa as University of Cape Town was ranked the best in Africa and 272 worldwide. It was followed by University of Witwatersrand, University of Pretoria, Stellenbosch University and University of Kwazulu Natal.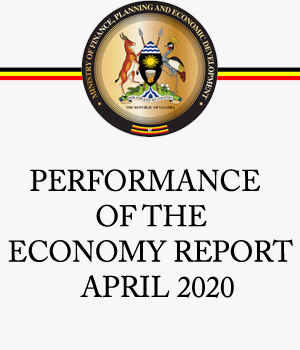 As we talk now, there is no business transpiring at Makerere University following the academic Staff strike that was declared about 2 weeks back after their colleagues lead by the MUASA Chairperson Prof. Kamunyu were illegally sacked by the Vice Chancellor Prof. Barnabas Nawangwe over alleged indiscipline.