Mikie Wine, the younger brother of Robert Kyagulanyi aka Bobi Wine has received mega backlash following the leaked information indicating that he was plotting to replace his brother.
After things going bad both online and offline, the Sulubada High Skul team leader decided to distance himself against the move.
"Dear friends, this week, several media houses reported that I declared my candidature for Kyadondo East Constituency Parliamentary seat in the 2021 election. I wish to clarify that my statement was taken out of context," he said.
Mikie says his words were focused on encouraging everyone, especially young people to know that their time is now and they should not fear to take on the mantle of leadership.
"As an example, I explained that I have the ability to offer leadership if an opportunity avails itself."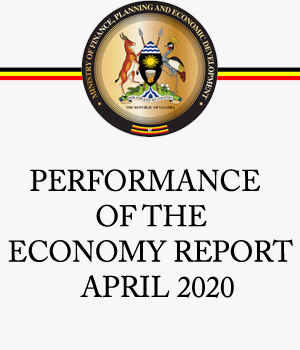 He added: "That was not a declaration to stand. Let it be known that I have not yet declared running for the Kyadondo East Constituency seat in 2021."
Mikie said they can't start killing a snake from the tail yet the head is still moving then there will be no reason "as to why we centre on a constituency yet the head oppressor is still in office".
"… and yet he is the one who has put every Ugandan to slavery and more so my brothers and sisters let's not be diverted from the real thing, avoid negativity because we are the leaders of the future and the future is today."
Mikie said he is a loyal supporter of #PeoplePower and for now will continue to use all his abilities to push for the greater agenda "which is freeing our country from dictatorship and establishing a government which works for everyone".
"I stand by saying that lets cross the river when we reach it."
Mikie's alleged declaration had come after his brother declared standing against President Museveni in 2021 general elections.
Bobi Wine who was speaking to CNN in America, said the only way out is to overwhelm Museveni in the elections, hence asking Ugandans to register for national identity cards.