The Uganda police force has finally given statement on the progress of the Case between singer Catherine Kusasira and the controversial retired Major General Kasirye Gwanga.
Speaking to the media, the police spokesperson CP Fred Enanga stated that since the occurance of the incident the singer has declined to record a statement with police.
"We would like to inform the public that local artist, Catherine Kusasira, the complainant in an alleged case of malicious damage by shooting to her car, a white primo, under Reg no. UAY 083Y, where the rear tyre were deflated by Gen. Kasirye Gwanga, has still declined to record a statement despite several attempts by the police at Katwe." Enanga said.
Enanga added that efforts to obtain her statement are still in place for better leads into her witnesses and facts surrounding the case.
"We are meanwhile calling upon any other independent witnesses to the crime like bystanders or other victimized persons to come forward and assist in the investigations." He revealed.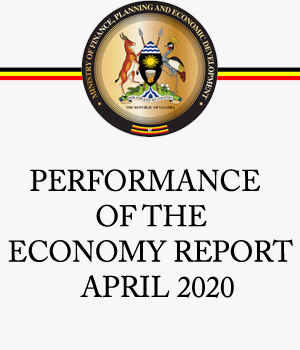 Afande Enanga however positioned that if at any stages, she makes it perfectly clear that she will not cooperate with the investigations, we shall seek the opinion of the DPP on whether we can proceed without her statement or not.