The State Minister for Housing and former Erute South Member of Parliament has said that President Museveni should lead Uganda forever.
Speaking while appearing on NBS TV early this morning, the National Resistance Movement (NRM) party vice chairperson for northern Uganda stated that there would be huge Chaos and problems if the 3 decades leader decided to resign.
Engola also revealed that In 2021, President Museveni is going to get more votes than ever, since he has continuously served his mandate as expected.
"Even forever is no problem. If he wants to stay longer, it's ok. People love him more now than ever. I tell you, Uganda will be in serious problem if President Museveni stops being President. It will be more chaotic than ever." He stated.
Engola insists thatUgandans should Let him stay until he wants citing that people in Northern Uganda still have pain of the war. They are now trying to forgive the government.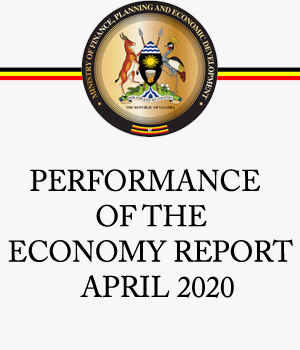 "When opposition goes there however, it just spoils. Instead of telling them good things, they mention the bad ones.

On whether President Museveni should appoint a successor, Engola wondered: "why appoint a successor. This is a democratic country not a kingdom."