The Mityana Municipality Member of Parliament Hon. Francis Zaake Butebi has also joined hundreds of Ugandans rebuking the alleged move by the ruling party to introduce Electoral College system of voting presidents in Uganda.
Commenting in a lengthy social media post, Zaake said that they started it in rumors, the Fountain of Honor denied it, and yet its proponents consistently pursued their cause freely without hindrances.
He stated that some of them who stood with the people opposed the idea but at the expense of their lives, were clobbered near to death as an indication of how serious they wanted Art 102(b) repealed.
Zaake added that It is worth noting that by the time it was repealed the Head of Government- cum- The Commander-in-Chief of the Uganda Peoples' Defence Forces as per Art 98(1) of the 1995 Constitution of The Republic of Uganda had expressly declared his desire in expediting the process thereof.
"Article 1(4) of the Constitution of Uganda while emphasizing Sovereignty of the People provides that The People shall express their will and consent on who shall govern them and how they should be governed, through regular, free and fair elections of their representatives or through referenda. This provision of the constitution imports that the people possess ultimate power over those they vote to lead them but surprisingly what we see today in Uganda is contravention of this article." Zaake noted citing that its unfortunate the leaders have usurped power from the people consequently making themselves accountable to none.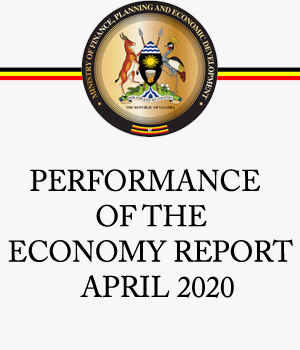 The youthful lawmaker also revealed that There is another move orchestrated by the NRM members of Parliament to arrogate to themselves Power given to the people under Articles 1 and 103 of the constitution of Uganda which provide for sovereignty of the People and participation in voting their president by universal adult suffrage through a secret ballot among other things respectively, and indeed as a modus operandi of the NRM Government, a rumor is already in circulation about the same.