Former Miss Uganda Dorah Mwima has thrown the country in another supervising episode when she revealed that her 8 year old son is fallen singer Radio's son.
In a lengthy Facebook post, Mwima noted that though she had wanted this information to known only to her, it has been against her will after a message from a fake facebook account revealed how it was set to pill all truth.
Mwima adds that she is not set to take risks but Ethan Barrak, born was on the 2nd of April 2010, is the son of the late Mowzey RADIO (RIP) as further detailed in the post below.
There are many things in my life that I have always preferred to keep private. One of them is the identity of the biological father of my oldest son, Ethan. The closest people to us like family and friends know the truth, and the most involved person, Ethan, knows the truth as well, but I always felt that the public should not really know for Ethan's sake because I never wanted him to be in the tabloids or newspapers just for the entertainment of readers…
However, yesterday afternoon I received an inbox from apparently a "fake account" telling me how some friend of mine is spilling the truth. Well, she is definitely not a friend of mine anymore and as much as I know who might be behind this message, I don't know whether it is genuine to open my eyes on how some of my friends are fake or an attempt to see my reaction. In both cases, I won't take risks!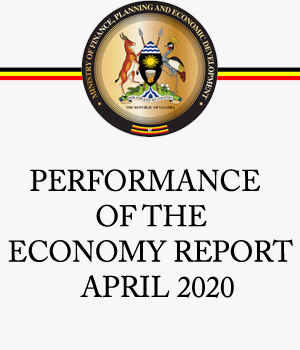 From past experience, I prefer people to know the truth directly from me and not from other sources who might try to use it to tarnish my name, so today is the day I will get to share the truth with you all before anyone else does…