Kansai Plascon, leading paint producers have today launched the world's first ever anti-mosquito paint to the Ugandan market.
Speaking during the launch, Plascon Vice President Dr. Kalpana Abe said that this move is aimed to complement the country's efforts to eliminate malaria by 2021.
She added that the Anti-Mosquito Paint is a modified emulsion paint powered by a unique mosquito "Knock Down" technology giving people a peace of mind of a mosquito-free environment.
"Kansai Plascon's Anti-Mosquito paint is the only product of its kind. It has been approved by all the local bodies necessary including; the Ministry of Health, Ministry of Internal Affairs, the National Drug Authority (NDA), the National Environmental Management Authority (NEMA), and the National Health Research Authority," Dr. Kalpana said.
She further revealed that the initial phase of the launch will involve a campaign to donate paint to some underprivileged communities to help them fight malaria.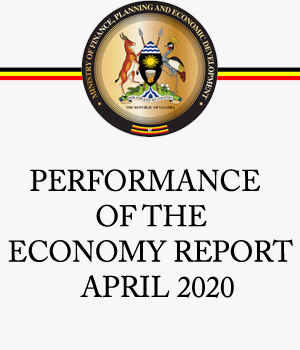 The campaign has been dubbed "Hold My Hand to 5."
Lungi Koni, the Kansai Plascon Regional Brand Manager said; "the 'Hold My Hand to 5" campaign aims to highlight the plight of the most vulnerable malaria victims while driving consumer education towards the fight against malaria."
"Kansai Plascon plans to forge strong partnerships with government, NGOs and the private sector to ensure the campaign has an enduring and holistic impact," he added.
Malaria continues to account for more than one million deaths per annum on the African continent despite a number of interventions including mosquito nets, mosquito repellents, among others that have been put in place.
It also accounts for half of school absenteeism and has had several negative impacts on the economy.
The Anti-Mosquito paint is designed to knock down mosquitoes and has been tested to be safe for use in residential homes, public and commercial buildings. It is also lead free and safe for the family.