Busiro East County MP Medard Ssegonna on Wednesday got the best of fellow legislator, Abraham Byandala (Katikamu South) who accused him of being malnourished.
The two MPs were in the COSASE conducting usual business in regards to the Bank of Uganda (BoU) probe over closure of 7 defunct banks.
It all started that Ssegonna irked most members of the committee when he asked outgoing committee chairperson, Abdu Katuntu to suspend the meeting for about one year to allow the members to scrutinize the huge report from Crane Bank bosses led by Sudhir Ruparelia who were before the committee.
In retaliation, Byandala kept referring to Ssegonna as his young brother before Katuntu said that, "But hon Ssegonna looks older than you [Byandala]."
In return, Byandala said that Ssegonna simply looks older than him because of malnutrition.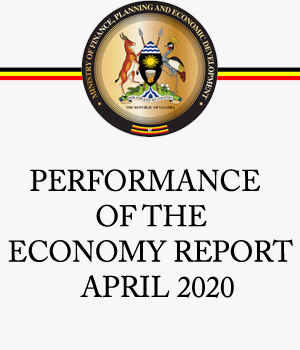 "It is simply because of bad feeding that he looks older than me," Byandala said as MPs burst into laughter. Ssegonna looked on in silence with a smile.