Hundreds have roasted the State Minister of Tourism Geoffrey Kiwanda Suubi over the controversial Miss Curvy Uganda competition.
According to a series of interviews conducted by this website, several people have highlighted that the Minister is out of Ideas, idle and deserves to resign with immediate effect.
They add that there other important issues, sceneries and projects that can be used to promote Uganda than promoting 'Sex tourism' which is against our culture, "Whose wife are parading to be seen by tourists?"
"How much revenue has the rolex propaganda contributed so far and how many tourists have come purposely to eat rolex? This contest is just another avenue to steal money. Instead of injecting money in Ugandan media Houses to promote Uganda, pin up bill boards and pass a bill to subsidize tourism costs for nationals, Kiwanda is busy insulting our mothers and sisters." One Ahimbisibwe Solomon said.
It should be noted that the State minister for Tourism, Kiwanda, claims a beauty pageant dubbed 'Miss Curvy Uganda' has been launched to select sexy curvaceous women and the finalists will be selected in June.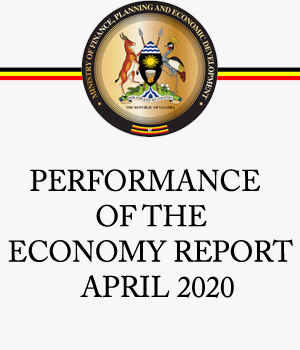 "We have naturally endowed nice looking women that are amazing to look at. Why don't we use these people as a strategy to promote our tourism industry?" Mr Kiwanda wondered, pointing at "a sample" of beautiful women at the press conference in Kampala.
However the question remains, shall the curvy women also be enclosed in cages like Baboons to be seen by tourists or they will be making random visits to hotels where tourists will be residing? How can we equate the money that will come from the curvy women, how much shall be paid to see these women? Who will be receiving this money and then what next after seeing them, anyway seeing whose wife?