Former Makindye lawmaker Hon Hussein Kyanjo, Justice Forum (JEEMA) party secretary General Emeritus, was yesterday flown to India for immediate treatment.
This follows the diagnosis carried out recently and indicated that the celebrated lawmaker had cancer of the colon in its advanced stages.
According to the Statement iussued by JEEMA Ssentongo Abdulnoor Kyamundu, reveals that It's a newly diagnosed disease and doctors are doing their best to manage it and also to ascertain whether it's connected to his current ailment which caused speaking difficulty.
"Hon Kyanjo requested the general public to remain calm while praying for his quick recovery. He's hopeful that he will be present when the youthful generation he has helped inspire, and which has taken matters in their hands, liberates this country. Kyamundu noted.
He added that they are conscious that there are bound to be rumours on social media flying about his health from macabre humourists from now on.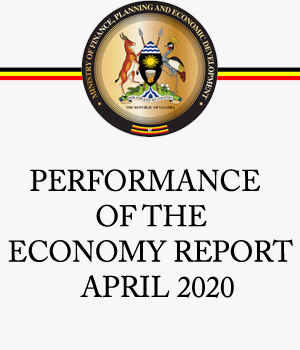 "We request the general public to get in contact with *ONLY* the following two persons below for authentic updates about the Hon Kyanjo's health. Hon. Basalirwa Asuman – 0701965285 and Immam Kasozi -0703001309." He added.