Wanted NBs Television's Investigative Journalist Solomon Sserwanja has this afternoon arrived at the Central Police Station in Kampala to record a statement.
Serwanja has been wanted by the security operatives over allegations of dealing in the buying of calcified government medicine.
According to the Kampala Metropolitan Police spokesperson, Patrick Onyango, police managed to find 14 boxes of government drugs in Serwanja's house.
"They were arrested from Makindye where they were meeting a person who was supposed to sell them the said drug. Upon arrest and interrogation, they revealed that some of the drugs they had bought were hidden at Solomon Sserwanja's home in Mukono district." Onyango said.
The three BBC Journalists together with his wife Vivian Serwanja were arrested two days back but all were early this morning released on police bond.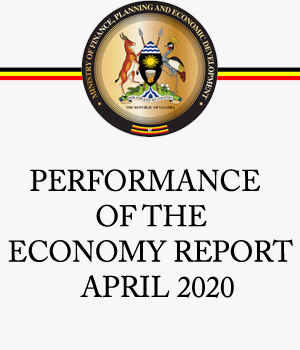 However according to his work station (NBS TV), Serwanja together with the BBC Journalists Godfrey Badebye, Shafiq Kisame and Rashid Kaweesa had been deployed to investigate the illegal sell of government drugs but in the process of executing their work, police arrested them.

"The main purpose of the investigation was to cast a spotlight on how alleged corruption is aiding the sale of government drugs and the arrests come at the conclusion stage of the three- week investigation," the statement reads.
Since their arrest, Serwanja has been missing till today that he has showed up accompanied by the workmate Joyce Bagala and the Human Rights Network for Journalists (HRNJ) National Coordinator Mr. Robert Ssempala.