The same way city Tycoon Sudhir Ruparelia confessed before the committee on commission's statutory authorities and state enterprises (COSASE) that he was forced to buy Amama Mbabazi National Bank of Commerce (NBC) assets through a phone call, DFCU Group has also unmasked the related chapter.
Speaking while appearing before the members of COSASE at Parliament on Friday, the former CEO of DFCU bank Juma Kisami said that the former executive director bank supervision at bank of Uganda Justine Bagyenda contacted them on phone to buy crane bank.
Kisima noted that Bagyenda contacted him on phone before he was informed him of a potential bank that they would acquire.
This came just a day after the Vice Chairperson of the defunct Crane Bank, Dr. Sudhir Ruparelia had demanded that the Central Bank should return the closed bank's bad loan book which he said is valued at Shs570 billion.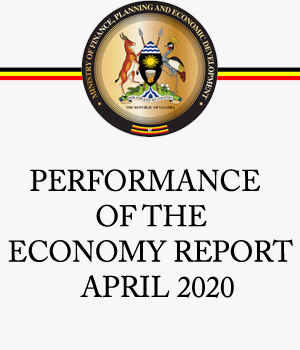 Bank of Uganda (BoU) closed Crane bank in November 2016 and sold it to DFCU on grounds that it was undercapitalized.