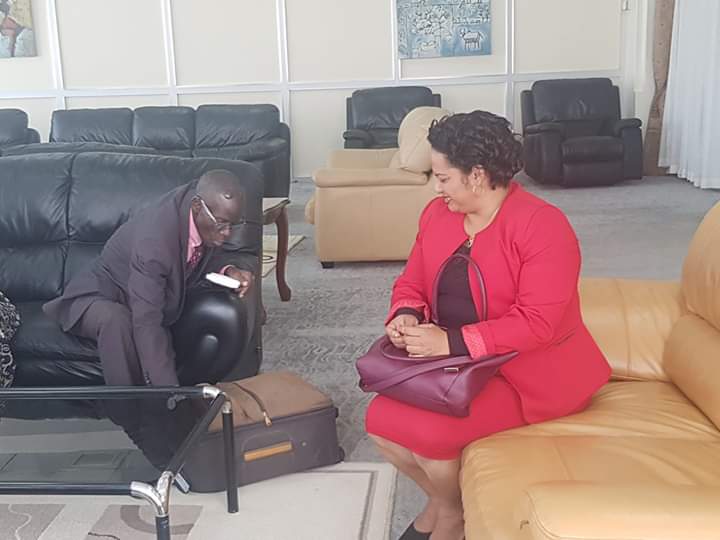 Doctors have warned former MP for Makindye West Hussein Kyanjo that he may not live longer than two years after diagnosed with cancer.
According to reports, the opposition diehard, Kyanjo has been diagnosed with stage 4 Cancer of the Colon. It has emerged that Kyanjo has been visiting Uganda Cancer Institute (UCI) before medics finally broke the bad news that he won't live long for more than 2 years.
In a press statement, Justice Forum where Kyanjo is a member, the former MP has subsequently been flown to India for further management. He was seen off at the airport by close relatives and friends and the Muslim fraternity.
"Hon Kyanjo requested the general public to remain calm while praying for his quick recovery. He's hopeful that he will be present when the youthful generation he has helped inspire, and which has taken matters in their hands, liberates this country," the statement read in part.
Kyanjo has also been battling with Dystonia, a rare disease that eats up certain organs and muscles of the body.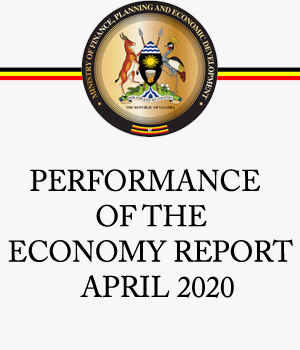 Colon cancer also referred to as advanced bowel (colorectal) cancer is cancer of the colon or rectum that has spread to other parts of the body. Bowel cancer most commonly spreads to the liver or lungs but it can also spread to other parts of the body. Treatment is usually palliative, which means it relieves symptoms but cannot cure the cancer. Palliative treatments, such as chemotherapy and biological therapies, can keep the cancer under control, improve your quality of life and help you live longer.