Mukono Municipality lawmaker Hon. Betty Nambooze Bakireke has said that its president Museveni's time to frustrate poor Ugandans but time is coming he shall pay for all the sins committed.
Nambooze made this statement while appearing on CBS FM "Parliament Yaffe" Program hosted by Veteran Journalist Medie Nsereko Ssebuliba.
According to Nambooze its not as alleged that Westerners are robbing and destroying this country but its just one family that has stretched wings through relatives and in-laws busy making Ugandans live miserably.
Nambooze adds that all that is happening in Makerere University is a planned move to fail the institution so that some of the officials can subject it to privatization like it happened the Mulago hospital.
" I never studied in Makerere but I have children from both Makerere and other institutions however currently its always the ones going to Makerere, a legendary school that spend most of time at home because of administrative issues in the institution influenced by non-other than president Museveni whose relatives atudy abroad. The thirst by some selfish individuals to own the university is still too high and the reason they are suspending all those that don't support." Nambooze said.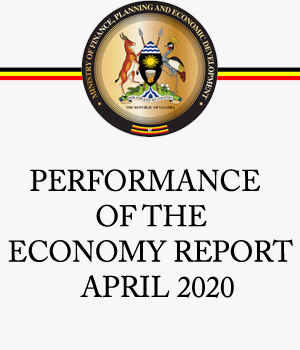 Nambooze also noted that when Dr. Stella Nyanzi stripped naked in protest, several people criticized her and crucified individually but right now there others passing through the same tunnel.
Museveni now wants Makerere to controlled by NRM supporters and his relatives, this has started with the University Council and now spreading to the lecturers. Do you ever ask yourself why it's Janet Museveni who the minister of Education now not another person? Do you what she did while in Karamoja? Just go there you will tell me, a lot of resources have been stolen and no one is talking." Nambooze added.  
It should be noted that President Yoweri Museveni yesterday said that he is firmly behind the Makerere University administrations' efforts to restore discipline to one of Uganda's Highest and greatest institution of learning.
"Nawangwe is an Engineer, a professor of Technology and wants to restore discipline to this institution. People want to continue with buyayesism. Imagine a professor who stripes naked and is cheered on. Makerere is a centre of study not stupidity. I am firmly behind him," the President said.
The conflict between the University administration and its academic staff follows the suspension of various lecturers for misconduct, indiscipline and involvement in acts that breach the terms and conditions of their employment.