President Paul Kagame has this afternoon arrived in Ethiopia, Addis Ababafor the 32nd Ordinary Session of the African Union.
The session will take place from 15 January to 11 February 2019, under the theme "Refugees, Returnees and Internally Displaced Persons: Towards Durable Solutions to Forced Displacement in Africa".
The Summit will be held at the AU headquarters in Addis Ababa, Ethiopia as follows:
15 – 16 January 2019: 37th Ordinary Session of the Permanent Representatives' Committee (PRC).
07 – 08 February 2019: 34th Ordinary Session of the Executive Council (Ministerial)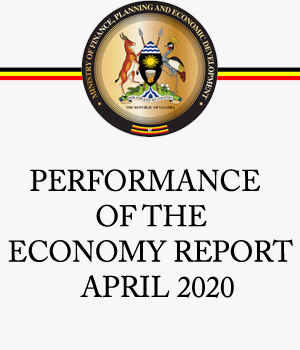 10 – 11 February 2019: 32nd Ordinary Session of the Assembly of the Heads of State and Government of the African Union.