Besides the public negative comments about the Miss Curvy Uganda that fueled after Minister Kiwanda Suubi's controversial comments, the company behind the pageant, has said that come rain or sun, they have to showcase what their mothers gave them.
According to Ms Anne Mungoma, the chief executive officer of Miss Curvy Uganda has revealed that140 well-endowed women have registered for the contest set for June.
Anne noted that she not bothered about the uproar over the announcement of the beauty contest since the whole concept was misunderstood.
"This event is a beauty pageant for the natural-plus-size, which we must embrace and appreciate. We want the beauty queens to express themselves; so appreciate their intellect and clear the impression that a beauty queen must be size zero," she said.
Ms Mungoma said the event is meant to show the world that Uganda is endowed with natural African women from who many campaigns to promote tourism can be designed.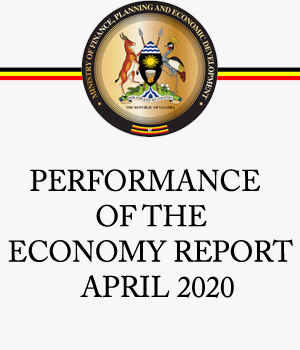 "Brazil has a carnival, are they selling their women? Tourists go to see the Karimojong, the Masai, and the Batwa; are they up for sale? Curvaceous women are eye-catching people unless they are saying we restrict beauty pageants to only slim ladies," she said.