Busiro East County MP Medard Sseggona says that First Son Muhoozi Kainerugaba's promotion to Lieutenant General means that President Yoweri Museveni is preparing him for the presidency.
Last week, Museveni, also the Commander-in-Chief of the armed forces promoted 2,031 UPDF officers to various ranks. Among those promoted is Senior Presidential Advisor for Special Operations Maj.Gen. Muhoozi Kainerugaba who is elevated to Lieutenant General.
Speaking on a local television political show on Monday morning, DP's Sseggona questioned the hastily promotion of Muhoozi who is now a Lt Gen at the age of 44.
"President Museveni came to power at about 42 and now his son is Lt Col at just 44. This means that he [Muhoozi] is being prepared to take over," Sseggona said.
Sseggona said that Museveni promoted his son who has not fired a single bullet since his time as the commander of Special Force Command (SFC).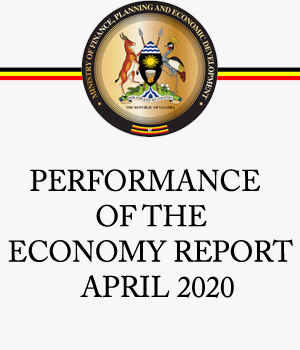 The opposition MP said that Museveni promoted his top army officers as a reward for suppressing the rights of Ugandans.
"For sure the likes of William Nabasa (Commander SFC) was promoted for beating Bobi Wine and the group in Arua while Peter Elwelu (Commander Land Forces) was promoting for massacring people of Rwenzururu," Sseggona said.
Others promoted to Lieutenant General include; Land Forces Commander Joint Chief of Staff Maj Gen Joseph Musanyufu, Maj General Peter Elwelu and National Enterprise Corporation Managing Director, Maj. Gen James Mugira among others. UPDF Chief Political Commissar Col Felix Kulayigye is now Brigadier General.
49 were promoted after successful completion of Grade II Staff Course, 375 elevated after passing promotional exams, while 27 were promoted after completion of probation. 171 were promoted from other ranks to officer level.