One of the justices who ruled in the age limit case in the Constitutional Court in Mbale is in a critical state having suffered a heart attack.
Justice Remmy Kasule reportedly suffered a heart attack on Monday evening where he collapsed and was rushed to Kampala hospital. His condition got worse and was referred to the Heart Institute at Mulago for better management.
Solomon Muyita, the Judiciary Senior Communications Officer, has confirmed this development to Daily Monitor saying, "Yes, I know that he was rushed to Uganda Heart Institute (UHI) on Monday night, but his condition has so far been stabilized."
"Apparently, a minor operation was conducted on him to remove a blood clot out of his system. According to a close family member, his heart is fine and he's likely to be discharged anytime."
Justice Kasule officially retired as a judge of the Court of Appeal/ Constitutional Court in October last year after clocking 70 years and served out his three months to clear any pending work at his desk.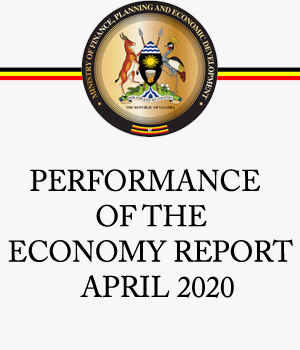 Kasule was among a panel of 5 Constitutional Court judges that delivered judgment in the consolidated petitions challenging the enactment of Constitutional Amendment Bill, (No.2), 2017, dubbed Age limit Bill. The other judges include; Deputy Chief Justice Owiny- Dollo, Elizabeth Musoke, Cheborion Barishaki and Kenneth Kakuru.