Renowned musician turned politician Hon. Kyagulanyi Robert Ssentamu yesterday marked 37 years of age.
Unlike other people that take such amazing events to the beach, clubs or throw lavish family and friends parties, Bobi Wine managed to celebrate his day giving back to charity.
The Kyarenga singer visited Kasangati Health Center III in Kyadondo East constituency where we interacted with pregnant mothers as well as those who have recently delivered.
"We also visited a home in Kasubi, run by a Good Samaritan, a woman with a big heart called Mrs. Harriet Kasozi. She takes care of women who have been forced out of their homes by domestic violence, widowhood and other tragic circumstances." Bobi Wine said adding that they also went to Mapeera Bakateyamba home in Nalukolongo where we visited elderly people who are unable to take care of themselves due to advanced age or disability.
He added that he met a 105 year old man who amazed him by his good memory.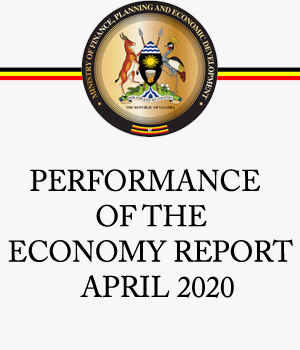 "I am grateful to the leadership of the home for such a warm reception. We then We crowned the day with a visit to Sanyu Babies Home in Mengo where we celebrated and cut cake with young children who were abandoned by their parents at birth or in infancy. I thank the friends who contributed to the items that we distributed at all these places. It has been such a fulfilling day for me." He revealed.
Bobi wine notes that he gives thanks to the lord who managed to take him through 2018 a year that narrowly took his life.
"I am very grateful to God for each day that He has allowed me to live under the sun. I do not take it for granted considering the challenges I have gone through over the years, the injustices I've seen people go through, and the friends I have lost along the way. This past year, I came closest to death after the Arua incidents. And because God allowed me to live, I decided to celebrate this birthday with some of the most vulnerable people in our midst, who many times come close to life threatening situations.
I appreciate all of you friends who took time to send me birthday messages, I am very humbled by your friendship. All I can pledge is that I will continue doing my best to stand for what is right." He said.