The first deputy Prime Minister Gen. Moses Ali has praised Airtel for innovating and introducing fast and reliable mobile network.
Speaking during the Airtel Uganda 4G Launch at Serena Hotel, the first deputy leader of government business in the August House noted the era of climbing anthills for network is no more because of Airtel.
He added that Airtel has demulsified the distance and gap between the rural and urban Ugandans.
"That time then, I had to first climb an anthill to talk to someone in Kampala after going to the village, sometimes we would even falloff but today the story has changed Airtel has wide coverage network that is everywhere whether day or night, thank you Airtel." Gen Moses Ali Noted.
Gen. Ali however implored for the need to use the availability to the reliable network to solving problems affecting our societies especially in the education sector.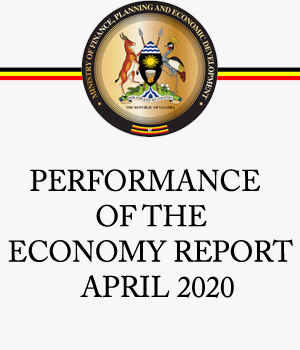 "Now that 4G Network is here boarder to boarder, I believe it's good that we use it to solve problems affecting us. For example we have a problem with limited science teachers in the country, I believe we should create a platform to enable the sharing of knowledge and classes online where even some upcountry students would learn with too much ease." He added.  
Gen. Moses Ali also noted that Uganda today is on the verge of crossing into the developed nations category and we believe that internet connectivity is a key contributor to this.
"Today, I am honored and privileged to be here as Airtel takes leadership by modernizing its entire network to 100% 4G LTE making it the first telecom to achieve countrywide LTE coverage in Uganda," he said.