The Uganda Communications Commission (UCC) Executive Director Eng. Geoffrey Mutabazi has praised Airtel Uganda to providing unmatchable internet services in the country.
Speaking during the Airtel 4G launch at Serena Hotel early this morning, Mutabazi noted he doesn't 4G Internet Not Just Good for Uganda but a Basic Need.
He adds that Information Communication Technology continues to change the face of communication in the country where several partners have continued to grow as the only African Country with 4G Internet Border to Border.
"As a regulator, we are happy the private sector is leading this revolution which is a sign for total commitment to the country and the region. For that we appreciate Airtel Uganda for offering a recommendable service to the people". Godfrey Mutabazi noted.
He also noted that as a society, in Uganda and abroad, there is need to embrace this fast growing industry.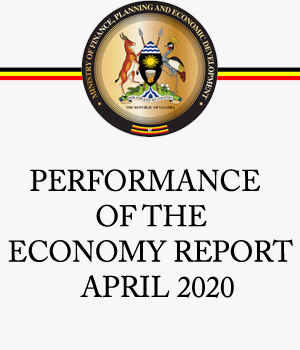 Mutabazi also revealed that in a few years to come, if you are to buy a shirt, you shall need to first ask if its internet enabled because today Airtel has launched 4G internet but tomorrow we shall be a lunching 5G which is more of an industrial revolution where everything is internet connected.

"Our request is that Airtel continues transforming the ICT sector because atleast now, almost everybody above the age of 15 holds a mobile phone. This has not only impacted to communities but also made Uganda Communication Commission the best regulatory organ in the region." Mutabazi added.