Regardless of what several people continue talking, Uganda's leading opposition figure Dr Kizza Besigye has won hearts by deciding to offer to pay part of the school fees of Deogloria Virtue Ejang, a girl who emerged best in the 2018 Primary Leaving Examinations in Northern Uganda but had failed to join secondary school over lack of tuition.
Following the story published in the Daily Monitor, the Forum for Democratic Change (FDC) stalwart reached out to the family and offered to pay for Ejang's first term in a school of her choice.
"I talked to Bosco and he said that Deogloria was admitted to Mt St Mary's Namagunga, which she had selected. I sent them transport to come and get the admission papers. They should be here on Friday," Besigye said.
According to relatives, even at primary level, the 14-year-old was being sponsored by her former school, St Kizito Nursery and Primary School in Lira Municipality.
Besigye continues imploring the public on social media to help Ms Ejang realize her education dream.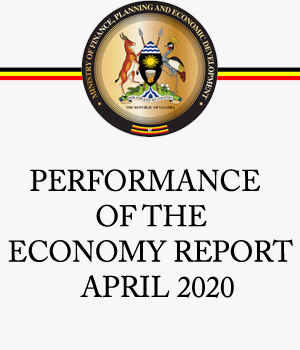 Those who want to help Deogloria Ejang can Contact her father Bosco Ogwang directly on tel nos:
0782997333/ 0756551077 https://t.co/jBAsaPZjhz— Kifefe Kizza-Besigye (@kizzabesigye1) February 13, 2019