The House of prayer senior pastor Aloysius Bugingo has called upon Ugandans to stop lamenting over their misfortunes and poverty.
Speaking during Sunday service summon at Canaan Land in Kampala, Bugingo noted that it's neither the president nor your boss responsible for your poverty and failure in life.
He added that there is no one who has stopped you from achieving your dreams besides yourself.
"there is no way you can expect to become wealthy when you are spending all your youthful years and time playing useless games like pool table. You look at a very strongman, with a wife and children but roaming around trading centers doing nothing, instead of bending in the garden sawing or wedding crops but buy bending to play pool table or Ludo." Pastor Bugingo.
Pastor also revealed that some people are also mislead to think that its government supposed to fulfill their dreams forgetting that they have a role they are meant to play to see that their lives are transformed from one state to another.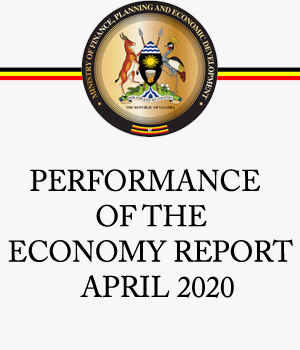 "Recently Libyans thought that it was President Muammar Gadhafi responsible for their problems but after his departure did things get better or worse? Look at Zimbabwe, President Mugabe was on everyone's mouth as the reason for the economic crisis but it's now almost two years after his departure, but it's now worse than it used to be. Don't be fooled, it's not government against you but it's you against yourself." He added.
Bugingo also joined hundreds of Ugandans undermining the entire idea behind the criticized Miss Curvy Uganda Contest.
He added that Its High time Uganda started focusing on issues that transform our communities than just mediocrity.
The man of God noted that several countries are busy innovating important issues like robots selling shops, transporting blood to the sick and amazing apps simplifying life but the story is getting tilted here in Uganda.
"Ugandans are busy launching Chapattis and big booty campaigns (Miss Curvy Campaign) among others that re practically not transforming our country, we need to focus on things that add tangible value to our country and glorify the Lord.