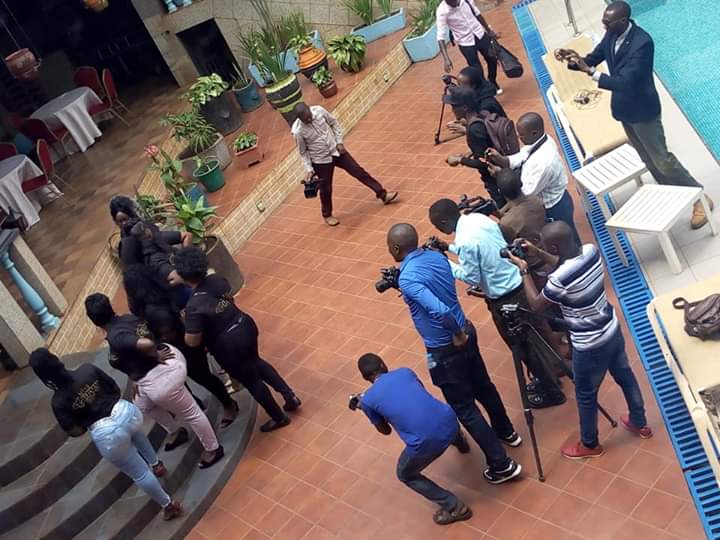 The actual date for the controversial Miss Curvy contest has been set as more women register for the pageant.
Anne Mungoma, the chief executive officer of Miss Curvy Uganda on Monday confirmed that the contest will take place on April 26, 2019 at Hotel Africana. The Miss curvy organisers were meeting at Grand Imperial Hotel to confirm dates and showcase some of the new contestants before the journalists.
State minister for Tourism Godfrey Kiwanda has been under fire for spearheading this pageant which has been branded as discriminatory and demeaning to the female sexuality. Parliament, however, gave the ministry a go-ahead to preside over the controversial Miss Curvy contest which has been organized by a group of women led by Mungoma.
Apparently, over 200 women have already registered for the miss curvy pageant and the latest entrants were today paraded before journalists.