A new opinion poll has ranked reigning Kyadondo East MP Robert Kyagulanyi aka Bobi Wine as the best candidate to oust President Yoweri Museveni in 2021 election.
In a twitter poll conducted by blogger Kyamuterera Muhereza, Bobi Wine stands the highest chance to compete favorably against Museveni.
The twitter poll that targeted 6,028 people over the last 48 hours, shows that 54% of tweeps think that Bobi Wine is best opposition politician to take on Yoweri Kaguta Museveni in elections, while 18% favoured former army commander turned opposition, Mugisha Muntu with 18%. Four time presidential flog, Col. Dr. Kizza Besigye came third with 15%. 13% voted for others other than the above mentioned.
Since coming into the political podium, Bobi Wine has become a new force to reckon with and attracted international recognition following their alleged brutal arrest, torture and confinement during the Arua by-election saga last year.
His prowess remains untested until he meets Museveni who has never lost through a ballot election. Museveni is still a daring leader especially in rural areas that constitute majority of the voters.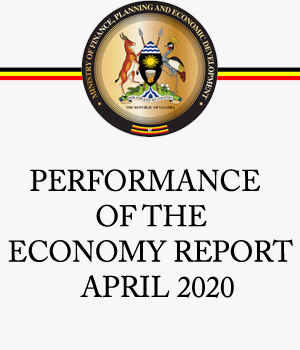 It should be remembered that before the 2016 election, former Prime Minister Amama Mbabazi who was a presidential candidate received false support from town dwellers, elites and tweeps only to be betrayed on the voting day where he garnered less than 2% of the total vote (136,519).