National Resistance Movement (NRM) ruling party has revealed by its Central Executive Committee (CEC) that is camped in Chobe Safari Lodge opted for proposal to line up during party primaries.
Come 2020, candidates for NRM flag bearers will have to see their voters line up behind them including MP contestants. This is after NRM CEC chaired by President Yoweri Museveni endorsed the move.
In a communication released by the NRM party, NRM has said in last year's LCI and Women Council Elections where the mode of lining-up was applied, had very many positive aspects related to cost reduction, less disputes and transparency.
"Learning from such experiences, the NRM Party leadership proposes to its members the same mode that comes with a number of advantages," the notice reads.
In justification, the party says that lining up is legally binding and conforms with the Local Government Act Cap 243, minimizes election petitions, simplifies the management of petitions as voters possess vivid recollection of events.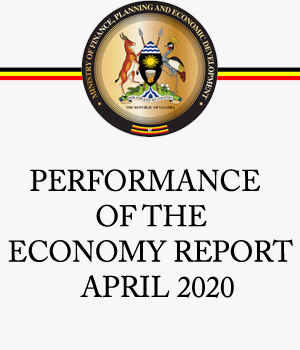 Economically, the party believes that lining up reduces costs of election management as no ballot papers, ballot boxes, indelible ink… etc are required.

NRM CEC also believes that lining up minimises the number of independents due to its transparency, reduces bribery and commercialization of elections, minimises infiltration by non-party members who carry sinister motives and above all it will encourage participation.
Administrative wise, lining up according to NRM CEC, reduces bureaucracy and tampering with electoral materials, cures ballot stuffing, eases voter identification and reduces grounds for disputes or petitions.
"The Party Secretariat under the headship of the Secretary General Rt. Hon. Justine Kasule Lumumba will soon release a detailed program for the District Conferences to further consider the proposal. During such meetings more advantages of the same will be discussed," the notice reads.