Austrian legislators have revealed that their government has incentives for investors willing to start businesses overseas.
Prof. Alex Kassegger, the Chairperson of the Committee on Science, of the Austrian Parliament said, "The Austrian government provides subsidies to Austrian agencies which would be interested in investing in countries like Uganda." Kassegger added that Austrian Parliamentarians are interested in countries such as Uganda.
The MPs made these remarks as they paid a courtesy call on the Speaker of Parliament, Rebecca Kadaga, on Friday, 15 February 2019.
Kassegger and his delegation are in Uganda to pave the ground for inter-parliamentary networks between Uganda and Austria.
"We have parliamentary friendship fora with other countries; we are on a mission to find out how to build these friendships in Uganda," he said.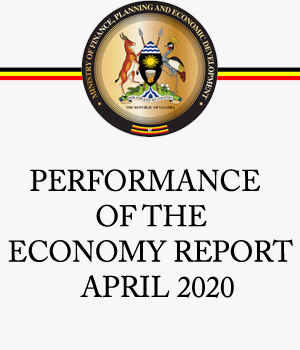 Kadaga expressed joy at the investment opportunities and urged legislators to focus on setting up industries saying the country is grappling with unemployment.
"When you become our friends, you will find opportunities in industrialization, because Uganda has high unemployment rates," Kadaga said.
On legislation, the Austrian team was surprised to hear that Uganda has only two speakers and urged Kadaga to push for more speakers as it is the case in Austria and a couple of other countries.
Kadaga said efforts to have an extra team of speakers have been futile.