Mukono Municipality Member of Parliament Hon. Betty Nambooze has challenged Ugandans worried about the relationship between fastest rising politician Hon. Kyagulanyi Robert Ssentamu and seasoned statesman Dr. Kiiza Besigye to Cool down.
Speaking while appearing on NBS TV, Nambooze noted that there is no difference people power and the peoples government lead by Kiiza Besigye.
She adds that Bobi Wine was not listed on the announced peoples government not because of any rifts between the two leaders but because they are all plot two different strategies to achieve the same goal which is overthrowing president Museveni.
The joint opposition spokesperson also revealed that Besigye will soon join Bobi Wine but not now since more tactics need to the deployed from all corners to see that the three decade rule comes to an end.
"Its okay for that one who wants insult or criticize us because we are here in the struggle to please anyone. We shall fight with the one who believes in us. We shall engage Mr Museveni at all level and do our best to see that the dictator is weakened." Nambooze said.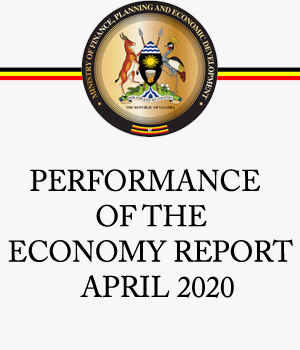 Nambooze also revealed that Ugandans for the first time are trying to assert themselves by saying they won an election (2016), matters went up to court and court wasn't able to resolve the conflict so now, we have gone back to the public court.

She noted that there is unfinished business from 2016 and the last last election informs the next. There is need for Ugandans to give Dr. Kizza Besigye and us (people's government) the benefit of doubt citing that Dr. Besigye did not start calling himself the people president yesterday citing that the concept of the people's government started in 2016 and the first cabinet was released when Kizza Besigye was in prison, what was done last week was just a reshuffle. People's government is "balancing the boat" so that this country does not sink.
"We are now 500 Ugandans who have said we don't recognize the NRM government and we have made an assembly where we are going to discuss how to overthrow NRM. We shall be fighting from Kampala streets, we shall not go to the bush." Nambooze added.