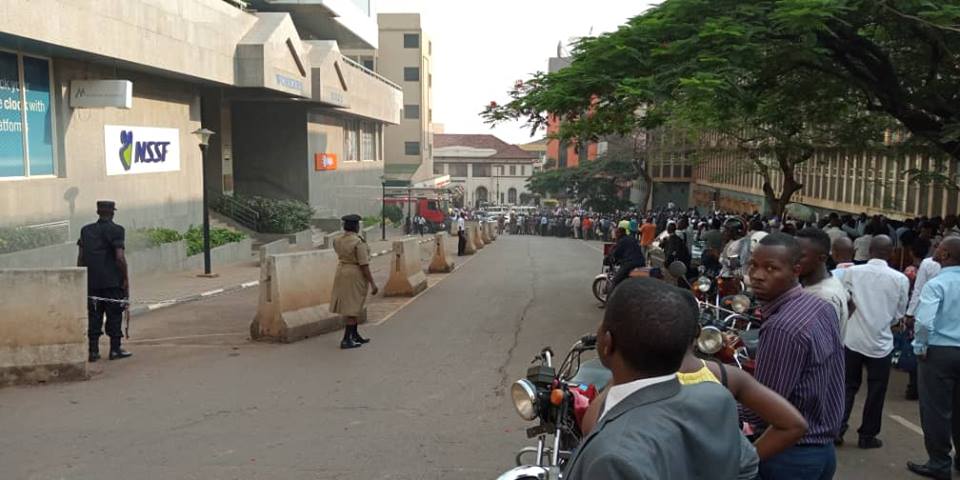 Traffic has been interrupted along Kampala road and the neighboring routes following the fire outbreak at workers House, in the city Center.
According to eyewitness, the source of the fire is still unknown.
By press time, the police fire brigade had arrived and started working tooth and nail to see that property worth millions is protected.
Workers House is home to NSSF and other multi-million businesses.
"We have confirmed that a fire started from one car on 3rd basement of Workers House at about 17:05 hrs today," NSSF management said.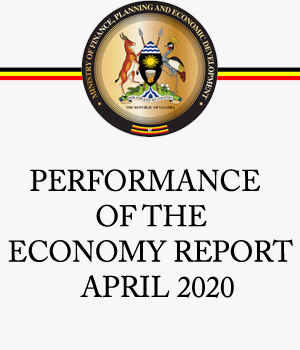 The statement added: "We can also confirm that only 3 cars in the isolated spot are affected. Situation calmer now and is under control."