The Sexual Offences Bill, 2015 that has been before Parliament for almost three years now has finally been withdrawn amidst disappointment from the House.
The Bill was first tabled on 14th April 2016 by Monica Amoding who was then the National Youth Member of Parliament and now the District Woman MP for Kumi.
The ob­ject of the bill is to con­sol­i­date all laws re­lat­ing to sex­ual of­fenses, com­bat sex­ual vi­o­lence; pro­vide for pun­ish­ment of sex­ual of­fend­ers; pro­vide for pro­ce­dural and ev­i­den­tial re­quire­ments dur­ing trial of sex­ual of­fenses and for other re­lated mat­ters
Last week on Wednesday, the House moved for the Bill's second reading, unfortunately, due to absence of the Bill's committee report, the House didn't proceed to the Bill's committee stage, a stage where the Bill is scrutinized clause by clause. Instead, the chairing Speaker Rt. Hon. Deputy Speaker Jacob Oulanyah ruled that the Bill was to proceed to that stage on Tuesday, 19th Feb 2019.
However, on Wednesday, Monicah was forced to withdraw the controversial Bill after Oulanyah claimed that the content of the Bill in its current state is bigger and broader than the initial Bill itself and that lots of amendments have been included. Oulunyah recommended for withdrawal of the Bill and advised Hon. Monica to incorporate all the recommendations presented into Bill and then retable it.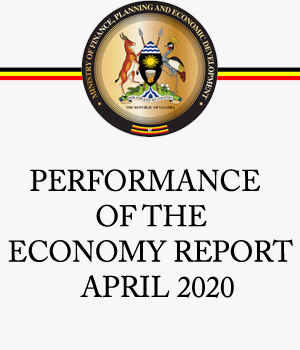 Monica painfully took on the recommendation and voiced to the House how she was greatly disappointed by the decision of the committee of the whole House. Withdrawal of the Bill implies that for the mover to retable the Bill, there has to be repetition of the whole Bill's process including regazatting it and acquiring a new certificate of financial implication.

Among the contentious clauses in the Sexual Offences Bill includes criminalizing rape in marriage.