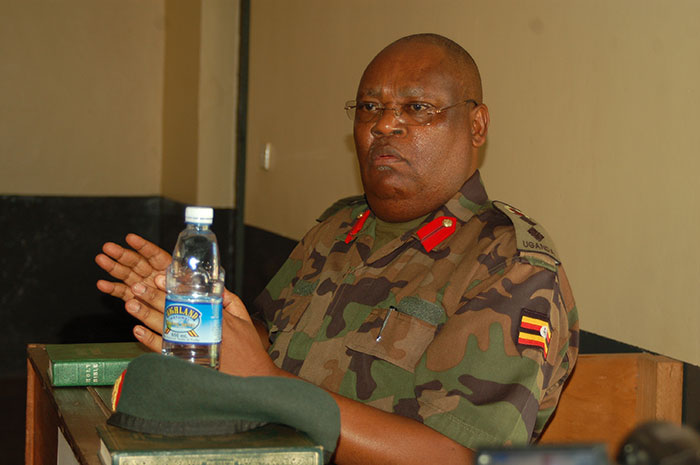 The Deputy Government spokesperson Col. Shaban Bantariza has challenged the opposition to stop making noise and politicking everything happening in the country.
Speaking while appearing on a televised interview this morning, Deputy Government Spokesperson noted that opposition can do better but only focused on looking sympathy treats will never be granted ruling party.
He added that the principle purpose of every political party is to campaign and get into power and when it's in power, it's expected that it'll do what it needs to do legitimately to maintain and sustain that power.
He revealed that the army loyalty to the president is because they work on principles nothing else.
"As officers (UPDF), when we train and graduate we take two oaths (oath of secrecy and oath of allegiance), the oath of allegiance is to the president (to defend the person of the president not just the country)." Shaban revealed.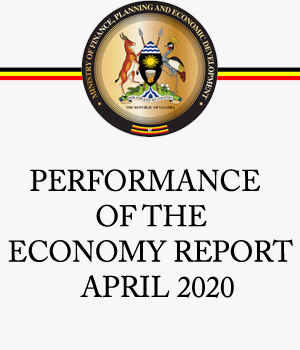 It should be noted that the NRM Central Executive Committee concluded its five day retreat at Chobe Safari Lodge with a myriad of directives to government and notable among them is a proposal to endorse president Museveni to continue leading the NRM party and the state in 2021 and beyond.
The NRM CEC joins the NRM regional leaders, Uganda Local Government Association and a section of NRM MPs who have called for president Museveni's return come 2021.