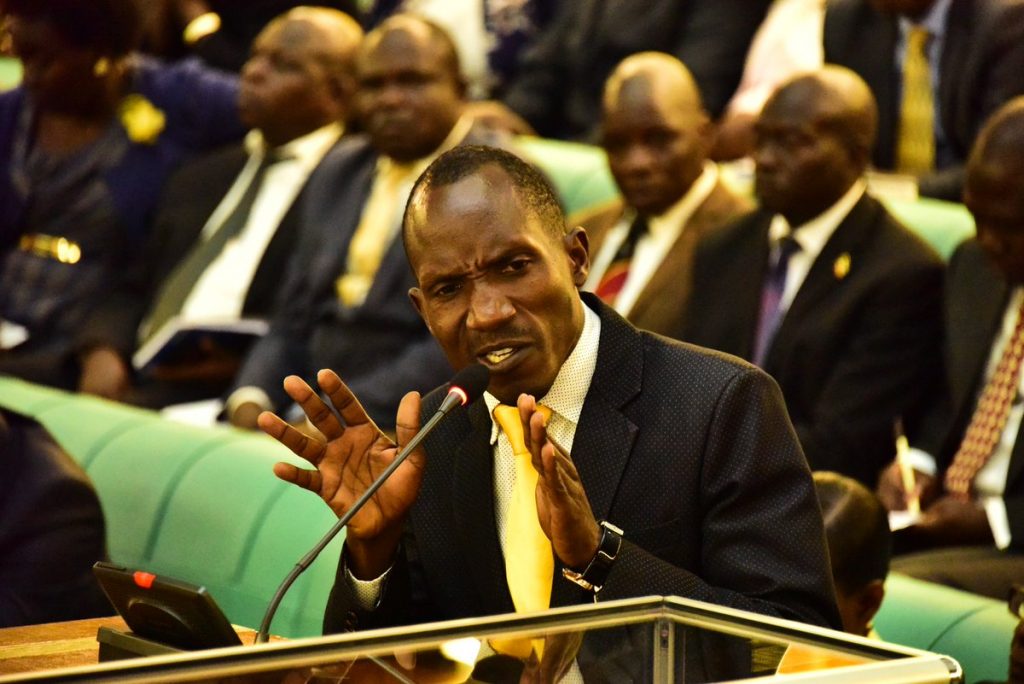 Bunyole West Member of Parliament Hon James Waluswaka has experienced worries over the increasing gap in between men and women.
The curious lawmaker noted that a lot of efforts are being to uplift women yet no one is talking about men who are equally facing the same challenges.
"We are always talking about women issues, when shall we have men's day, when is men's day coming?" Waluswaka asked.
In the same plenary, Hon. Ibrahim Ssemujju Nganda who doubles as the opposition chief whip in Parliament accused the Gender Minister for being partisan.
Ssemuju said that what government does should not be attributed to the ruling party yet basically most of the issues done by and for Ugandans.
"When the gender Minister was mentioning the achievements we have made, she attributed them to the NRM gov't, don't politicize a national day celebration. Find a way of uniting the country around cause." Ssemuju said.