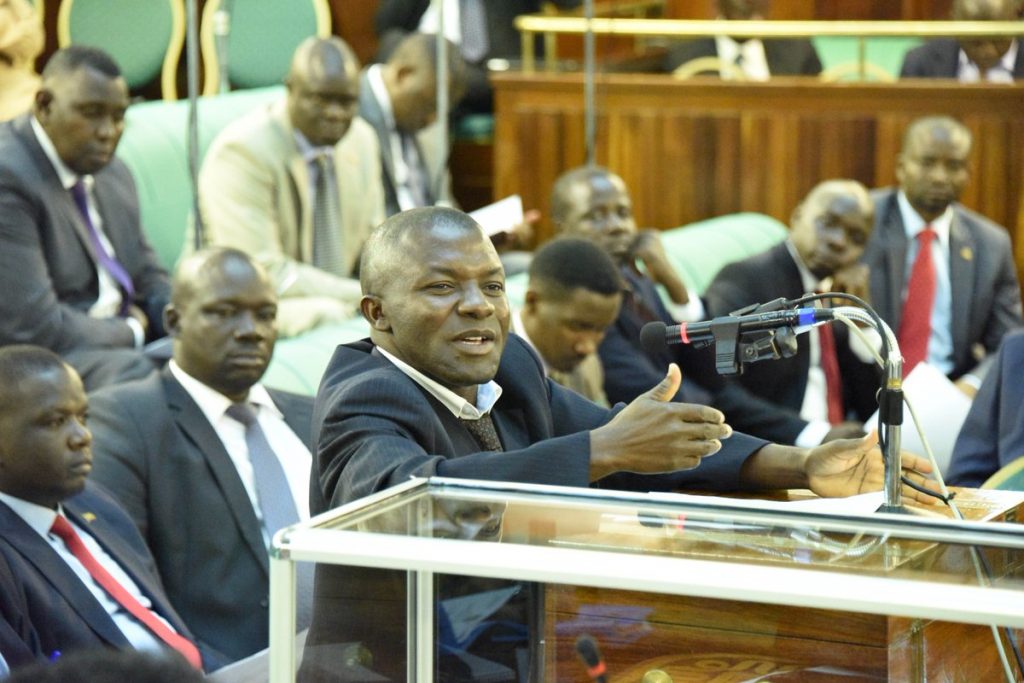 Busongora North Member of Parliament Hon William Nzoghu has suggested that funds for celebration of International Women's Day should be channeled to support women with special needs.
This statement was made during Wednesday plenary after MPs raised concerns that districts donot receive funds to facilitate commemoration of International Women's Day Celebrations.
Nzoghu noted that where he revealed that it makes sense to support selected needy women from all over the nation than the celebration.
During the same session, Hon Beatrice Rwakimari (Ntungamo) wondered whether the gender minister was aware of the 25% of teenage pregnancy in our country.
"if she is aware, what is she doing to ensure that this prevalence is reduced and that girls keep in school?" she asked.