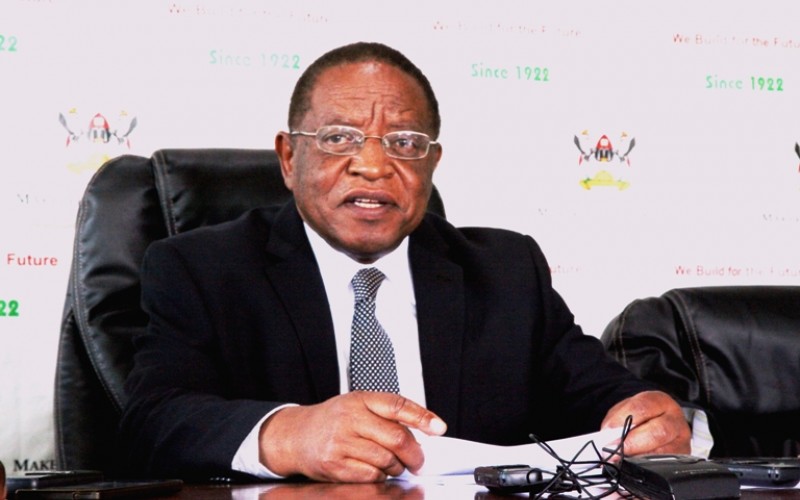 Former Finance Minister Professor Ezra Suruma has challenged Ugandans to aim high and unit for the benefit of the country and the continent at large.
Speaking during the 1ST Kampala Strategic Leaders Summit held on 20th February at Sheraton Hotel, Seruma noted that there is no way Africa Shall develop, get out of the maddening poverty unless people are united at all levels.
He noted that its true Africa was colonized and dehumanized for long but that can't be an excuse since the forces to push us behind are still in existence and revamped instead.
The Makerere University Chancellor also added that time it was only the West, but today the East is also looking for ways to penetrate Africa, Neo Colonialism is real.
"For Africa to grow we must stop fighting and dismissing each other because the external factors that hold control of our bloodline are in control of our destiny'." Seruma noted.
Prof. Suruma revealed that Majority want to be entrepreneurs, but how are you going to achieve this, if we are not in control of our finances? Be aware of external factor?

"When I had just returned from America in the 70s, one lecturer said "If intelligent people refuse to join politics, then they must accept to be ruled by fools" and that's how I joined politics, don't accept to be ruled by selfish working to their stomachs." Dr. Ezra Suruma.
At the Summit
The strategic Leaders' summit organized by Organized by Human Capital International (HCI) was running under the theme, "Innovation, leadership and entrepreneurship development in times of uncertainties".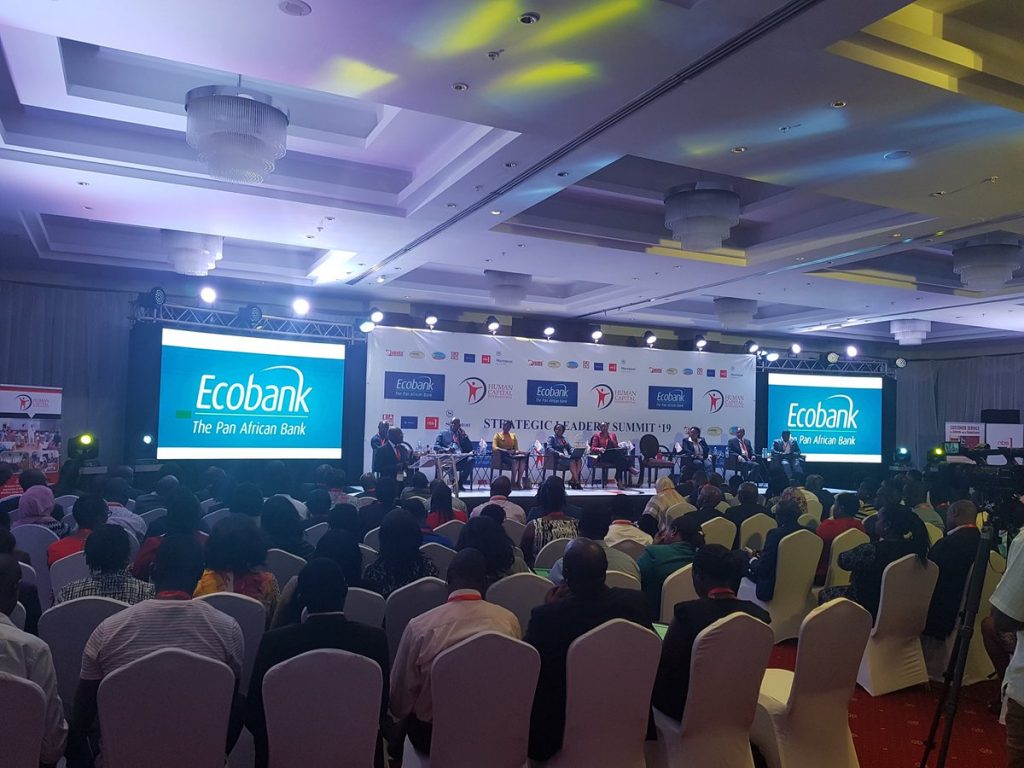 The Organizers are a human capital development company based in the UK with offices in Ghana and here in Uganda and the Summit is going to be an annual event.
The event was seeking to create awareness among entrepreneurs, leaders, Managers, academia and public officials to understand the strategies for taking charge and turning things around during times of uncertainties. This is in a bid to be able to deal with the governance and entrepreneurial leadership challenges confronting Africa.
Speakers at the summit included the CEO of Human Capital International, Emmanuel Dei-Tumi, city businessman Patrick Bitature, Ecobank Managing Director Clement Doodoo and Msingi Africa CEO Aggie Konde, Former ICT Minister Ham Mulira Mukasa, Youthful Passionate trainee Nelly Orikiriza among others.