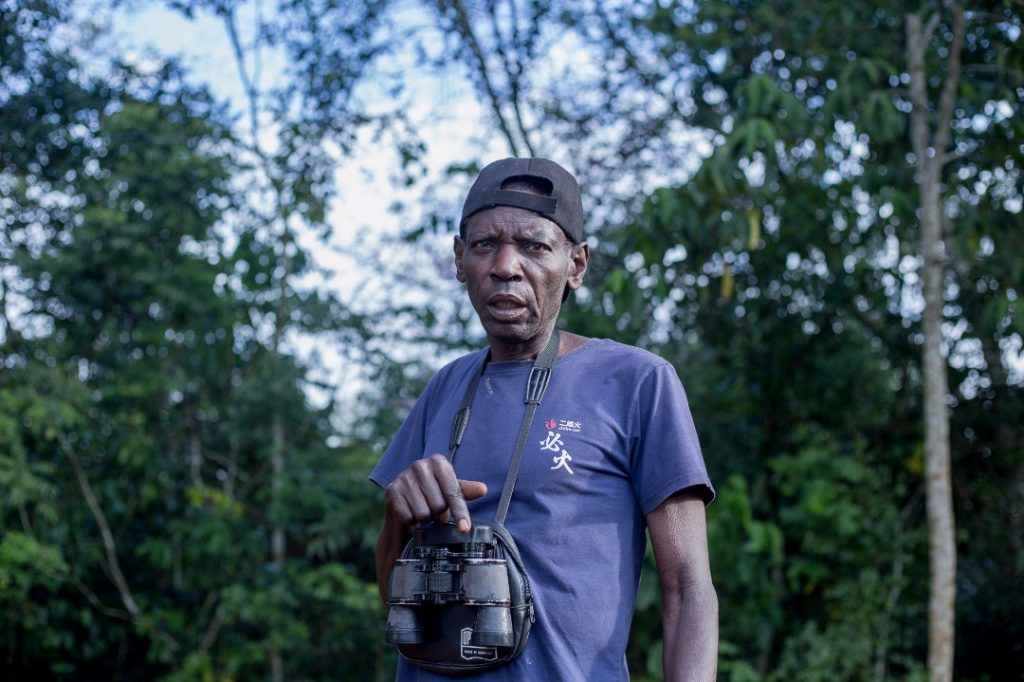 Living less than 5 Kilometers away from Kibale National Park, Mr. Silver Kyamukama a resident of Kyabakwerere, Bigodi town Council in Kamwenge district, has a million reasons to thank the almighty God who helped him overcome the risky and addictive poaching life.
Driven by hunger, poverty and illiteracy about the importance of protecting flora and fauna, Kyamukama says poaching wild animals like buffalos, Wild pigs, warthogs, Antelopes, elephants among others had become part of his life over 30 years. Theinsider.ug managed to interact with Mzeei Silver Kyamukama who narrated his life story, how he managed to transform from Poaching, to becoming a game ranger and later a stanch conservationist.
Backgorund.
Born and raised from a peasant family, Kyomukama in his early 60s started hunting wild animals while still a teenager when he often escorted his Father who initiated him into the vice of hunting for food and survival.
During this time, because human settlement in the area was still less, Kibale Forest then had a 180KM corridor that connected to the Big Queen Elizabeth National, something that always gave uninterrupted passage to wild animals from Queen Elizabeth to Kibale Forest. This did not only give vast mobility room to the animals, but it was also a blessing in disguise for Bigodi residents like Kyomukama to get a variety of world animals to hunt.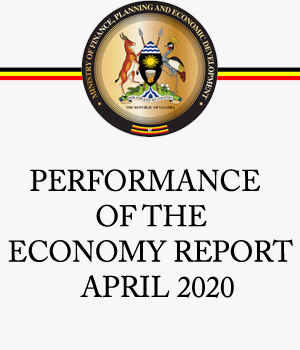 Surviving on the little earnings got from wild meat, he managed to acquire basic education that enabled him to read, write and speak 'some' English. However, due to the society setup, Kyamukama was forced to marry at a tender age and being the final bread winner for his newly established family, the passion and spirit for hunting intensified in bid to make his family survive.
As its always said that a child who never moves outside their homestead will always praise mother's food to be the best, Kyomukama had also never imagined that there is life outside hunting in Kibale National park, all he knew was 'dig, hunt, eat, drink and sleep'.
The father to many (refused to reveal the number of children saying that real African men never mention the number of children), practiced this activity for about 3 decades as a supplement to the substance farming his family pursued till the early 90s when Kibale was transformed from a forest reserve to a National Park.
This was when Uganda Wildlife Authority (UWA) took over full control of the park and from then, well-founded messages against hunting and encroaching on the forest flooded their ears, soothing that instilled a lot of fear. In bid to effectively have the mission executed well, dozens of park wardens were deployed and after a shot while they started engaging the community to get united and stop poaching wild animals.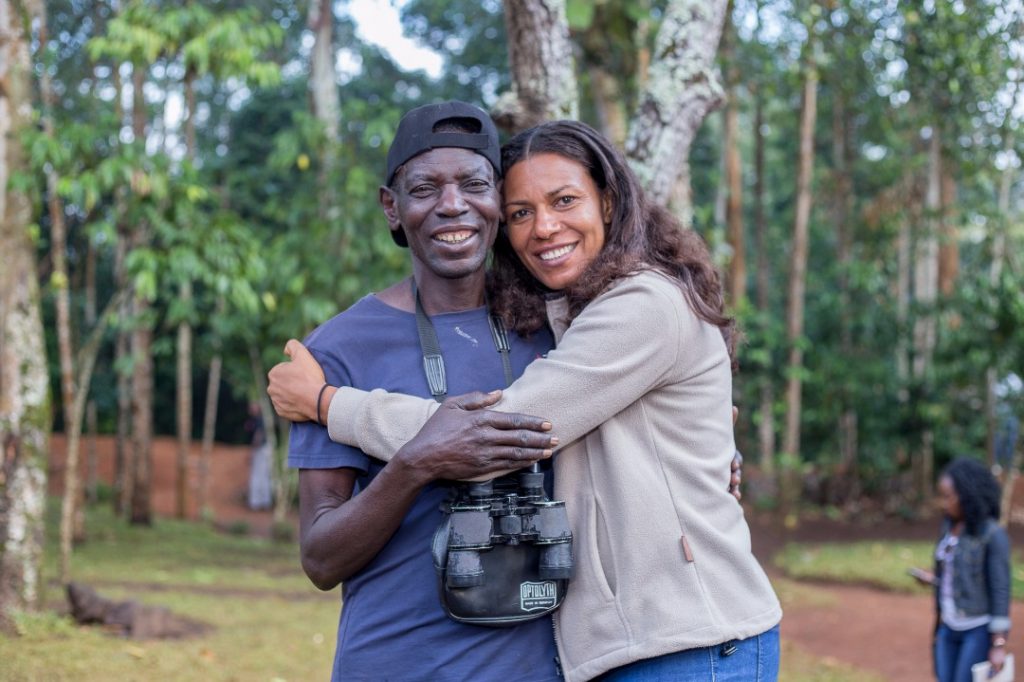 How Kyomukama Quit Poaching.
At the start, the message became so hard to be adopted by the natives, UWA mobilized local leaders to support the government program. In the mission to further drive the message home, there was need to involve the residents who possibly understood the area and the local language better than the wardens earlier deployed by UWA.
In this move, locals who had basic education qualification and a proper understanding of the English and local language were implored to join the caravan and promised to get a government job. That's how Kyomukama, a weathered hunter who single-handedly killed buffalo joined Uganda Wildlife Authority as a warden or a game ranger.
Together with some of his 'elite' colleagues went through training and enlightened on the benefits of conserving nature something quickly penetrated Kyomukama's minds since was not into poaching not because he much wanted to kill animals but because he was looking for what to feed his extended family. After a short while they were deployed back home to protect their former hunting arena something that was not easy in the start but later turned interesting as residents continued responding positively to conservation call.
"Here my life started changing, I had gotten a job and relatively a good salary. I remember I also bought a very nice shoe from Fort portal town, took my children to school and started building an iron sheet house. Unlike the time where we could sometimes go to the forest to hunt and comeback home empty-handed, here I was assured that at the end of every months, something was coming into my pockets." Kyomukama described the great feeling.
It never took long, the number of tourists started increasing in the area and locals started making money from selling food staff and a number of souvenirs, something that further quickly explained the advantage of the existence of the National park in their vicinity.
"I tell you when I was a poacher, I never focused on what would happen tomorrow, life was all what you lived that day because sometimes we could go to hunt but you don't return with you colleague, some endangered animals like Lions and Buffalos sometimes could kill our friends in the trek for meat. My skin was all so faded, but I can assure you, ever since I became a ranger, even the little English I had almost forgotten, had to came back." Kyomukama said.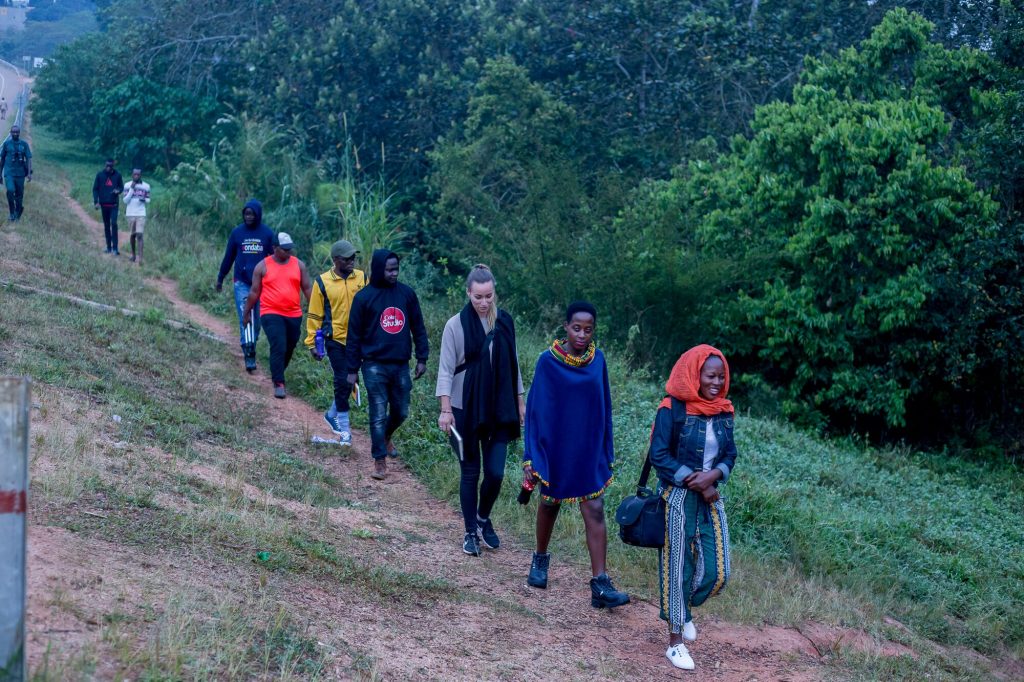 Kyomukama passionately conserved the National park for about 20 years till when he recently retired due to age. He was able to take his children to school, took good care of his family and also managed to acquire some extra piece of land.
Challenges.
Though the conservation task seems to have worked form him with ease, Kyomukama confirms encountering multiple challenges and these include low pay. He says though the money was helping them, the amount was still not enough for meet all his daily needs in life since the cost of living became so high as different people passionate about tourism and tourists themselves started flooding the area.
He also notes that after reducing on the number of poachers to almost zero, there was an influx of problem animals in the area after releasing the place had become peaceful for their stay. Some of these animals included monkeys, elephants, buffalos and baboons that didn't only put the life of community members at risk but also destroy their crops.
"You see the same people who we had been persuaded to stop hunting started blaming us when these animals returned back to the communities in huge numbers, they always wanted to kill them but we could intervene. Though we the conservation team were around, but we could not be in every place all the time so in the process these animals started dehumanizing people for years till when some solutions like digging trenches and bee keeping were recently introduced by Uganda Wildlife Authority." He narrated.
Kyomukama also revealed that that though the challenge of problem animals is still occurring in the area, its slowly being combatted by the park management and efforts of the locals combined. He also acknowledges the fact the National park has not only transformed his life alone but and several other community members who are given an annual compensation from the park authorities, get ready market for their farm produce and souvenirs from the different tourists coming to the area throughout the year. Additionally, the locals has also benefited from different government programs like good road network, electricity, jobs for their children working as tour guides, rangers, research assistants, causal laborers among others all coming because of the presence of the National park in the area.
About Kibale National Park
Kibale National park covers an area of about 795km and its acknowledged to have one of Uganda's most gorgeous tropical forest. Its a habitat to many forest wildlife and among these include the primates along with chimpanzees.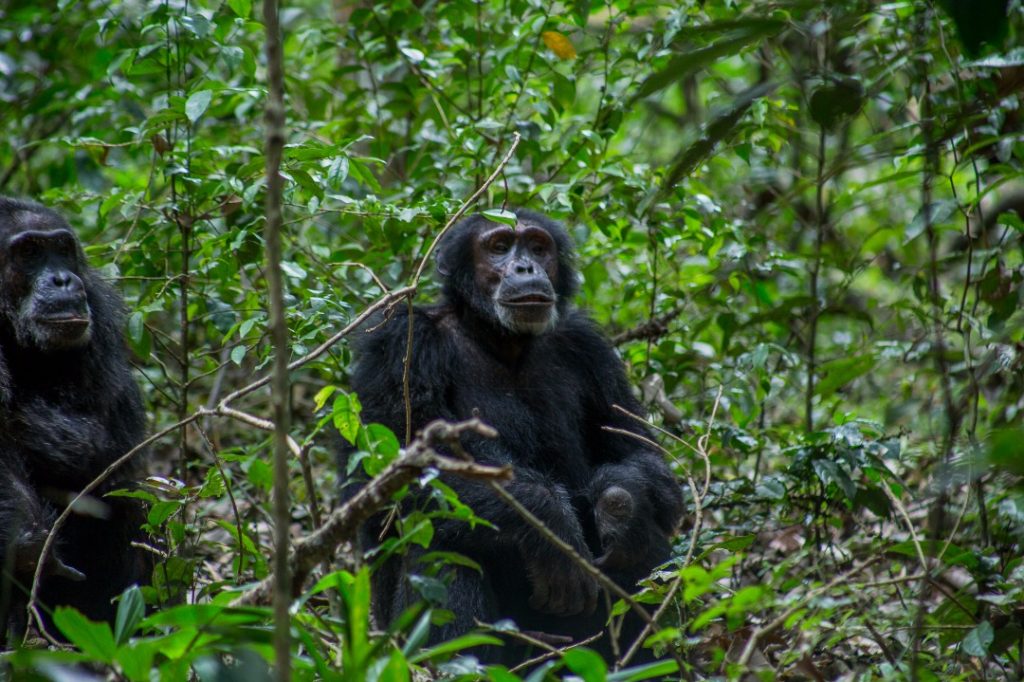 The forest occupies the northern as well as the central part of the park. Kibale in the northern part has a peak of about 1590m above sea level. The northern part is also well known as the wettest area with an annual rainfall of about 1700mm. The rainy months include March-May as well as September-November.It has an average temperature of about 14-27oc and temperatures are high in the south because of the landscape falls into the scorching rift valley floor.
Kibale Forest National Park is one of the best safari destination in Africa for chimpanzee tracking. Kibale's 795km2 National Park contains one of the most beautiful and with the most varying tracts of tropical forest in the whole of Uganda. This is place to a number of forest wildlife, most especially 13 species of primate coupled with chimpanzees.
The Forest covering predominates in the central and northern part of the park on the raised Fort Portal plateau. At the park's northern tip, Kibale is highest and stands 1590m above sea level. Additionally the wettest area is Northern Kibale, receiving an average annual rainfall of equal to 1700mm, mainly during March-May and September-November. The climate is usually pleasant with an average annual temperature range of 14 to 27oC. Temperatures are at maximum (& rainfall lower) in the south where the terrain drops onto the blistering rift valley floor and forest provides way to open grassland.