Renown entrepreneur Patrick Bitature has described businessmen and women still standing and surviving in this economy and champions and real fighters.
Speaking during the 1st Kampala Strategic Leaders Summit that went down on 20th February at Sheraton Hotel, Bitature stated that there is a thread of challenges encountered while trying to startup a business, but real winners never give up.
The CEO of Simba Group of Companies added that the biggest problems killing our society are mainly three and these include Leadership, Weak institutions and Corruption.
He noted that these three pillars have enveloped all avenues of transforming our societies stretching from government to the private sector.
Bitature accepted the fact that its true our education sector might be having some gaps but the challenge is that even our people lack commitment to transform themselves.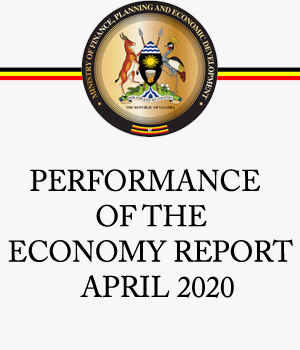 "We have thousands of children going through school but they are not employable because they lack critical thinking. Education is key and there is no need to blame our curriculum or government, what are you doing as an individual?" Bitature asked.

He tasked leaders citing that they must be enlightened, effective and ethical.
"Leadership is the capacity to translate vision into reality. Intelligence is the accumulation of knowledge and skills and actually using them." He noted.
At the Summit
The strategic Leaders' summit organized by Organized by Human Capital International (HCI) was running under the theme, "Innovation, leadership and entrepreneurship development in times of uncertainties".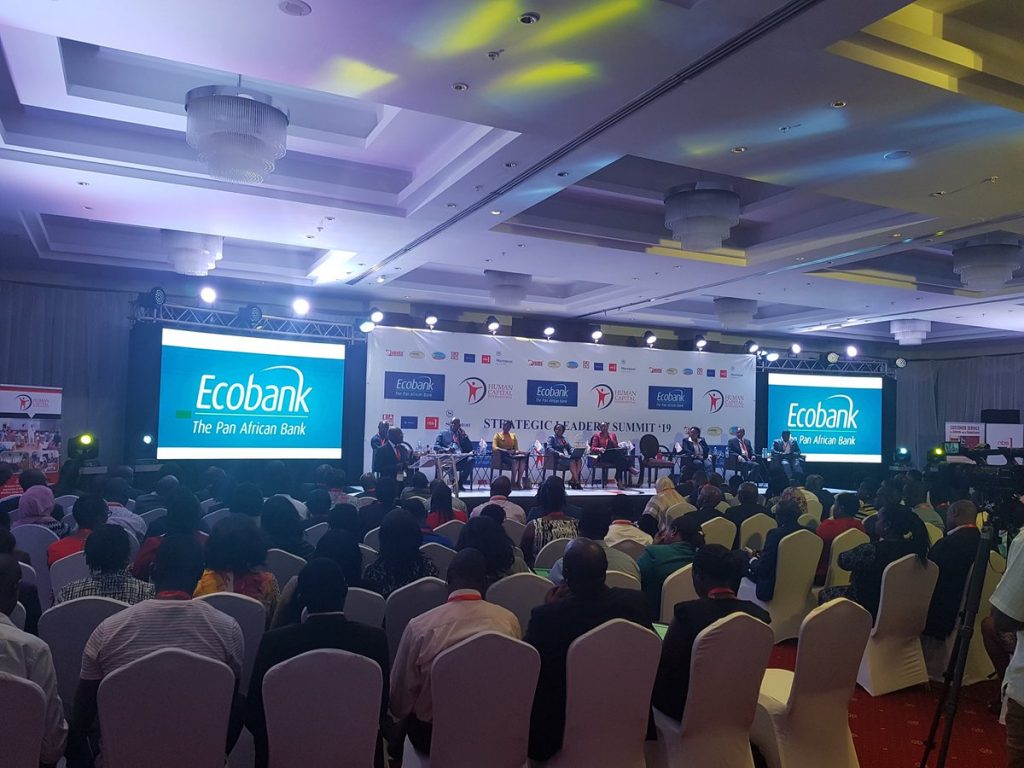 The Organizers are a human capital development company based in the UK with offices in Ghana and here in Uganda and the Summit is going to be an annual event.
The event was seeking to create awareness among entrepreneurs, leaders, Managers, academia and public officials to understand the strategies for taking charge and turning things around during times of uncertainties. This is in a bid to be able to deal with the governance and entrepreneurial leadership challenges confronting Africa.
Speakers at the summit included the CEO of Human Capital International, Emmanuel Dei-Tumi, city businessman Patrick Bitature, Eco Bank Executive Director Ms. Kihuguru Annette and Msingi Africa CEO Aggie Konde, Former ICT Minister Ham Mulira Mukasa, Youthful Passionate trainee Nelly Orikiriza among others.