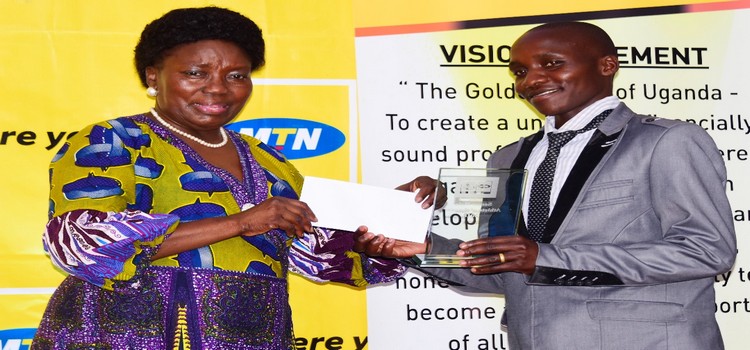 The Speaker of Parliament, Rebecca Kadaga, has again come out and appealed for increased funding to the sports sector.
Kadaga said that for sports to improve, the private sector should equally support government in grooming more sports personalities.
"I urge the private sector to join hands with government to ensure that we identify and develop the talent in this country so that they can give us more medals and more glory," said Kadaga.
She asked the sports federations in the country to pick a leaf from the European countries that identify young sporting talent and groom them through training camps as they progress to become national athletes at international sports events. She said the athletes and sportspersons should also invest in education as part of their winning strategies to complement their victories on and off the field.
Kadaga made these remarks while presiding over the Annual Athlete of the Year Awards at the Sheraton Kampala Hotel, Wednesday, 20 February 2019.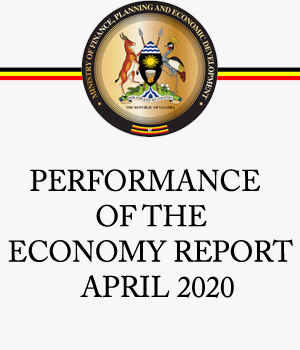 She said there was need to improve the strategy of identifying and following up the athletics events where medals can be won. The Speaker also promised to follow up with the Minister of Sports on the pledges and stipends made to outstanding sportsmen, including the status of construction of the Teryet high altitude training centre in Kapchorwa district.
The State Minister for Sports, Hon Charles Bakkabulindi, commended the athletes for putting Uganda on a high pedestal with good performances at national, regional and international events.
"I applaud government for increasing the sports budget over the years more so this year when it was increased to shs17.5 billion. We require at least shs65 billion, but we are making progress on that," said Bakkabulindi.
At the event, the Speaker handed over awards to some of the best performing athletes of 2018, including Joshua Cheptegei who won the Athlete of the Year and Male Senior Athlete of the Year awards.