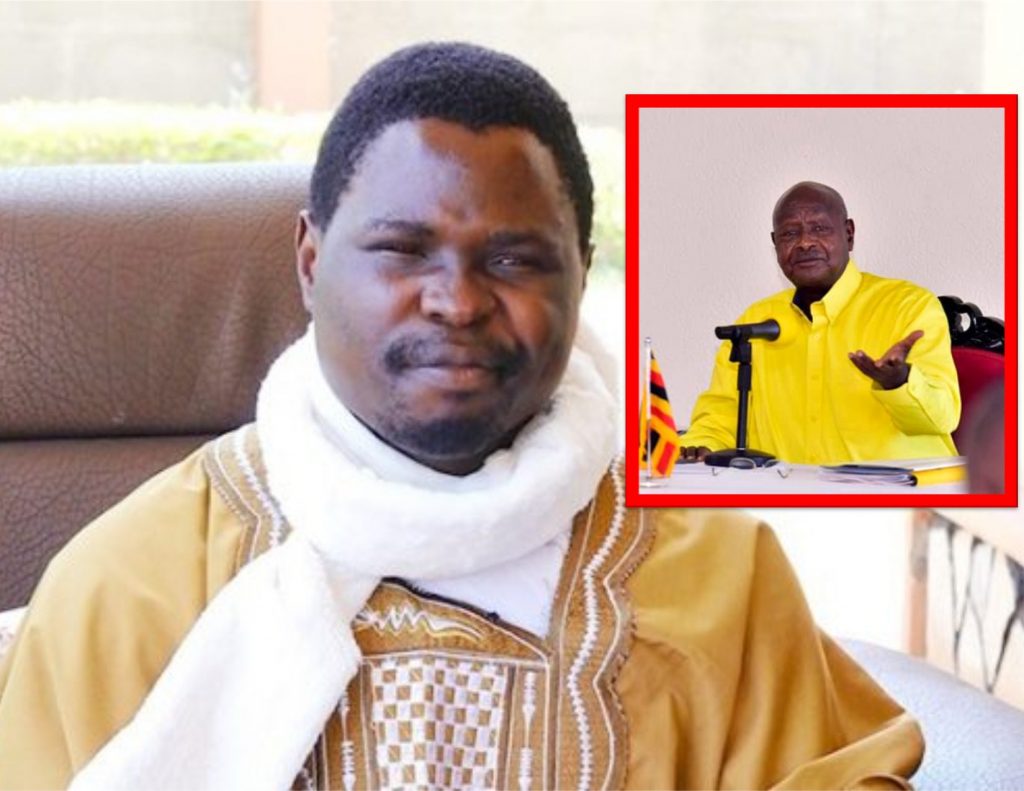 Mityana Municipality Member of Parliament Hon. Francis Butebi Zaake has yesterday sent on remand to Gulu Central Prison until March 14.
Zaake was arrested on Thursday evening in Kampala on his way back home, locked at Central Police Station and after hours transferred to Arua Magistrates court where he was slapping with charged of unlawful assembly and escaping from lawful custody.
He was later granted a 50 Million non-cash bail and there after rearrested and transferred to Gulu where the area Chief Magistrate Isaac Kintu read to him charges of treason before remanding him.
The youthful lawmaker was not allowed to enter a plea given the fact that treason is a capital offence. This was committed in Arua during the Hotly contested by-election that left the ruling National Resistance Movement miserably defeated by opposition leaning Independent Candidate Kassiano Wadri.
According to government, the Arua fracas, Hon. Zaake who was among the 33 arrested suspects, escaped from custody without the permission of prison authorities.
In September 2018, Police preferred charges of treason and escaping from custody against then ailing Zaake, but released him on bond which expired in November and was never extended.

The government spokesperson says Hon. Zaake needs to carry his own cross since no one forced him to go and incite peaceful Arua people. He adds that there was no way Zaake would walk free and unpunished for the offenses committed, therefore it's his turn to face the law now.
It should be noted that the legislator together with 33 others are said to have been involved in the stoning of the presidential convoy car in Arua on August 13, 2018.
Zaake's charges were sanction by the Director of Public Prosecutions (DPP) pending arraigning before court and being legally charged.
However speaking to the media shortly after being rearrested in Arua, the Mityna's self-proclaimed baby face said that he is not afraid and committed that the Lord is in Control.
He added that Ugandans need not to lose hope since soon the storm will be over.