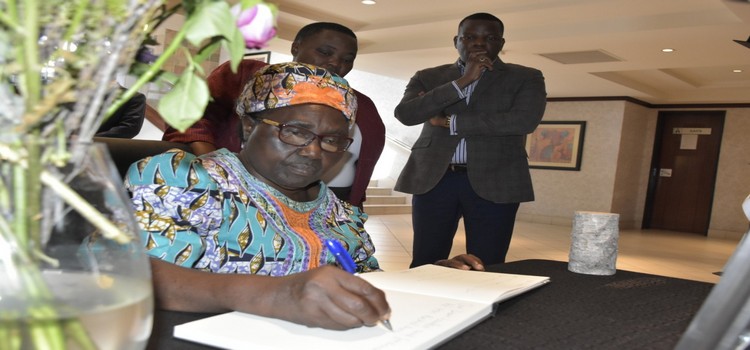 Parliamentary Commissioner, Hon. Cecilia Atim Ogwal, has praised the former President of the Pan African Parliament, late Bethel Amadi Naemeka, for his outstanding contribution as head of the institution, based in Midrand, South Africa.
Amadi, a former Nigerian Senator, who was elected PAP President in 2012, passed away in Nigeria on 10 February 2019.
Ogwal, one of Uganda's representatives to Pan African Parliament (PAP) during the 9th Parliament, visited Midrand to eulogise Amadi on Friday, 22 February 2019.
During her visit, Ogwal met the First PAP Vice President, Hon. Stephen Masele, a representative from Tanzania.
"I knew God had chosen you [Amadi] for a purpose and that is to change Africa's destiny through the Pan African Parliament," Ogwal said.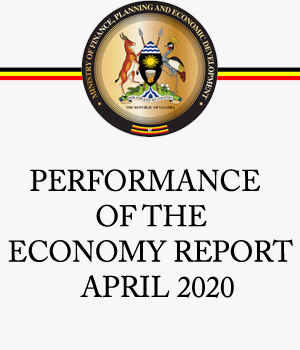 She extended her condolence to the deceased family and the Pan African Parliament.
Ogwal served in PAP with Sam Amooti Otada, Onyango Kakoba, Sarah Kataike Ndoboli and Hon. Beatrice Rusaniya Barumba.
Uganda's delegation to PAP supported H.E Bethel Amadi's candidature and was elected PAP President in 2012. He served one three year term until 2015, and was replaced by the current President, H. Roger Nkodo Dang from Cameroon.
During Amadi's tenure, PAP debated and approved a motion praising Uganda on her 50th independence anniversary. Members hailed Uganda's fight against HIV/Aids and her role in promoting peace and stability in the Great Lakes region and the continent.
Upon her departure, PAP also recognized, through a motion, Ogwal's contributions in the House. The FDC appointed Ogwal as Opposition Chief Whip in March 2014.