The Opposition Forum for Democratic Change (FDC) has also condemned the manner in which female police officer Sgt Namaganda Esther was manhandled by soldiers attached to the veteran officer Maj. Gen. Matayo Kyaligonza.
Speaking during the press conference held at the party Headquarters, FDC spokesperson who doubles as the opposition Chief Whip in Parliament Hon. Ssemuju Ibrahim Nganda stated that what was done has destroyed the country's image both in and abroad.
He added that Maj. Gen. Kyaligonza doesn't deserve to be Uganda's ambassador anymore since his actions portray the kind of work he is doing in the neighboring state.
"Kyaligonza has a right to remain the ruling party's Vice Chairperson for Western Uganda but not being an ambassador because what Ugandans want to now is a retirement." Ssemujju said.
The Sunday afternoon incident has scooped a lot of criticism from both opposition and the ruling party.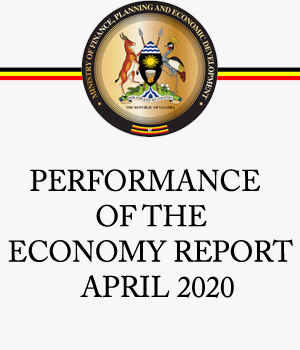 It should be noted that the Minister of Information and National Guidance Hon. Frank Tumwebaze said that there is no way individual acts can be used to tarnish government's image.

He notes that Let's hold individuals by their own actions. They cannot represent institutional conduct.
Speaking during the press conference today at Naguru Police Headquarters, Police spokeperson Fred Enanga stated that they strongly condemn such acts of brutality upon their officers, and do further congratulate our officer on the degree of patience and restraint exhibited.
He added that the Police has created two task teams to pursue the matter, which include; the KMP Traffic Commander who will investigate the conduct of the driver, for inconsiderate use of the road; and another team under the CID Commander KMP to investigate the charges of assault and willful obstruction of an officer on official duty.
"The team is also investigating an additional complaint of assault from a UBC Journalist, Peter Otai, who was allegedly assaulted while capturing the incident on video. As a matter of protocol, the team will through the police leadership cause for the summoning of H.E. The Ambassador Major General (rtd) Matayo Kyaligonza, through the Ministry of Internal Affairs to the Ministry of Foreign Affairs on probable charges of assault and wrongful obstruction of an officer on duty." Enanga added.